~ Once Upon a Time Pix and Pix of Steveston (Storybrooke ) ~
{Scroll down for more pix}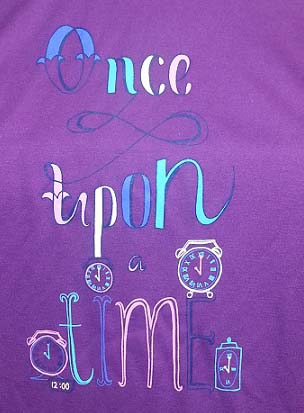 A cute nightie I have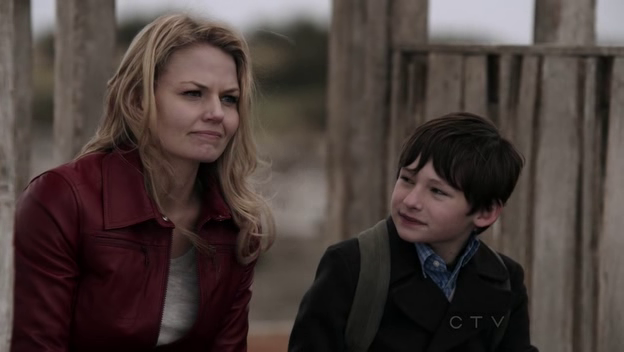 Jennifer Morrison as Emma Swan and Jared Gilmore as Henry Mills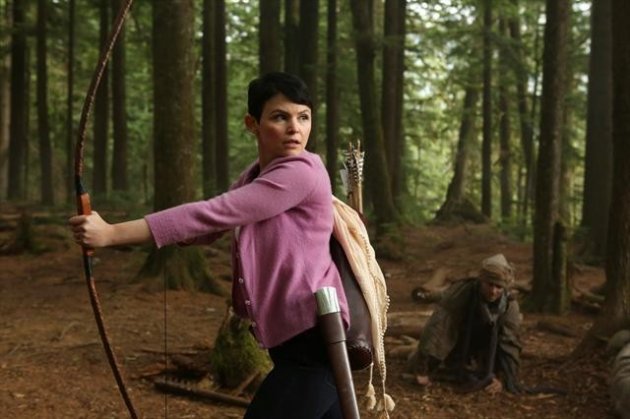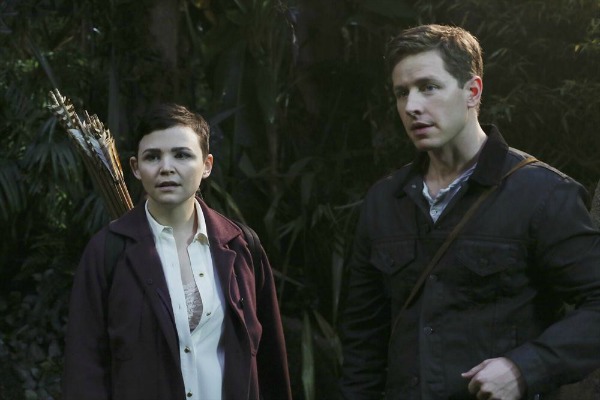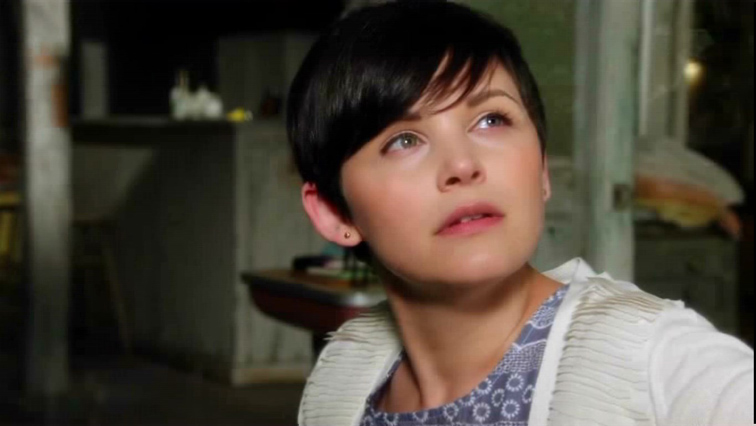 Gorgeous Ginnifer Goodwin as Snow White~Mary Margaret Blanchard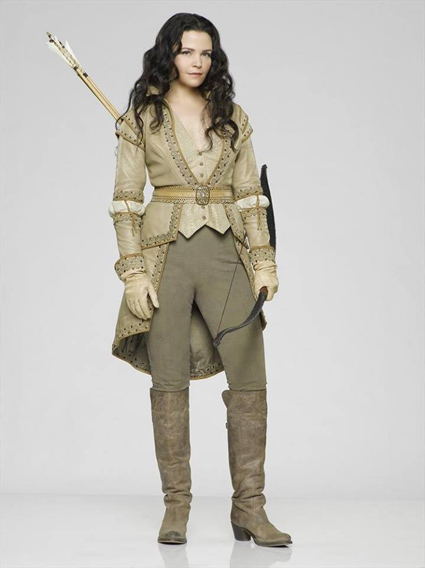 \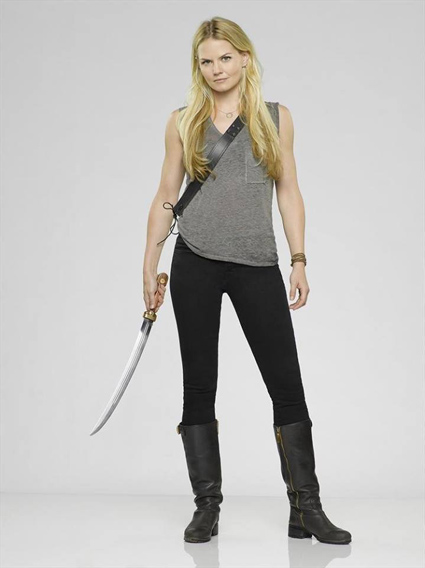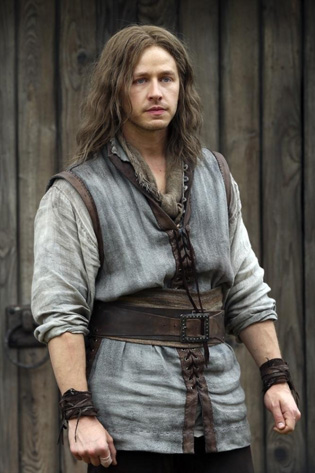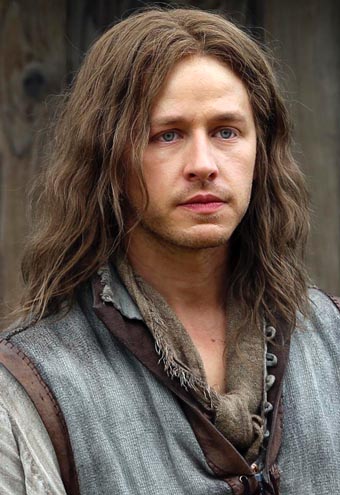 Cute Josh Dallas as Prince Charming~David Nolan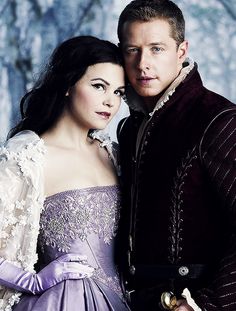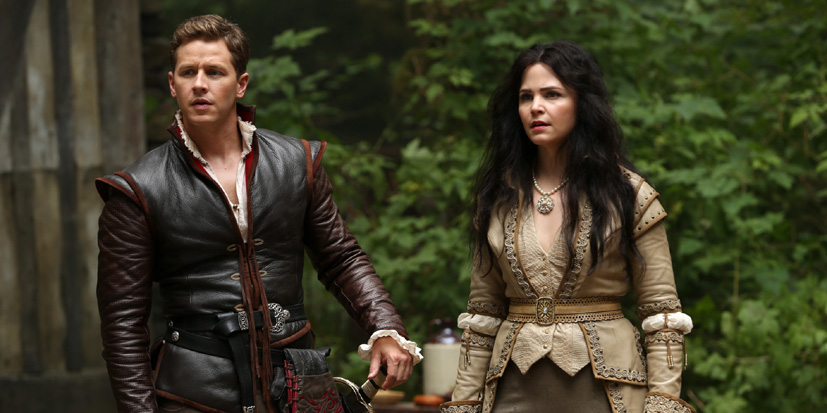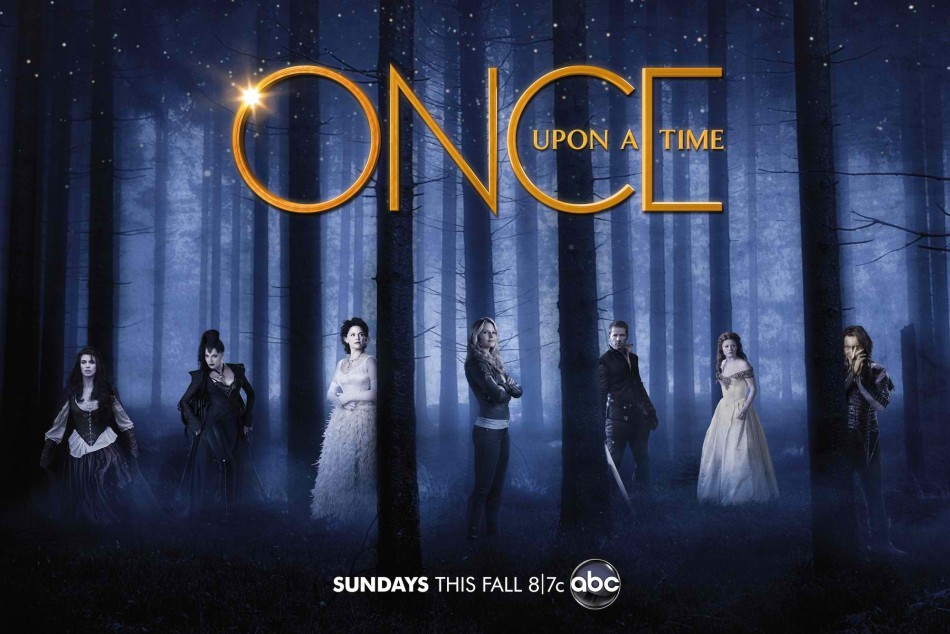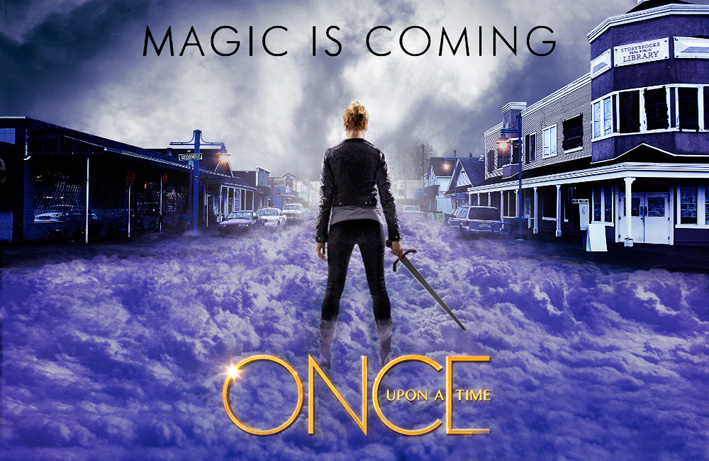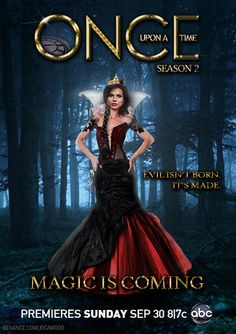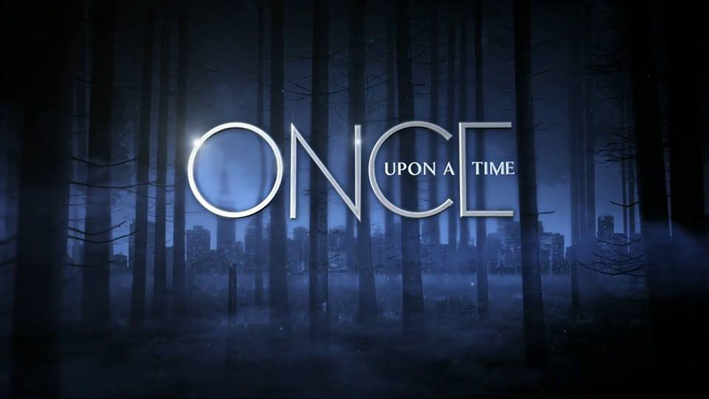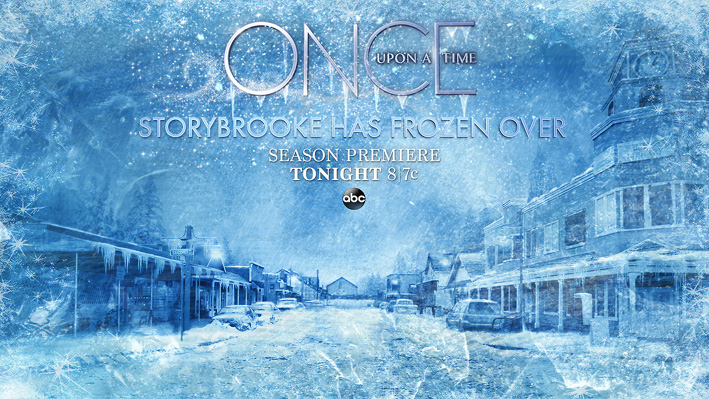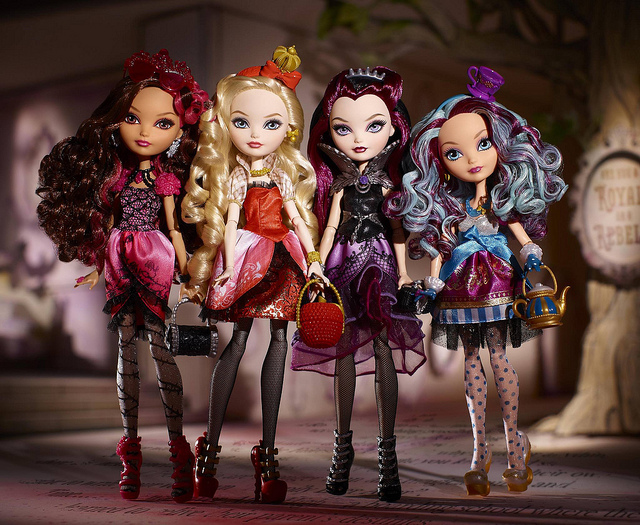 Ever After High dolls remind me of Once Upon a Time
(Briar Beauty, Apple White, Raven Queen, Madelaine Hatter)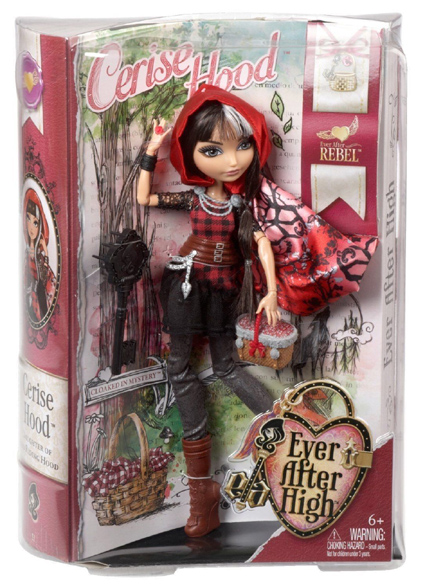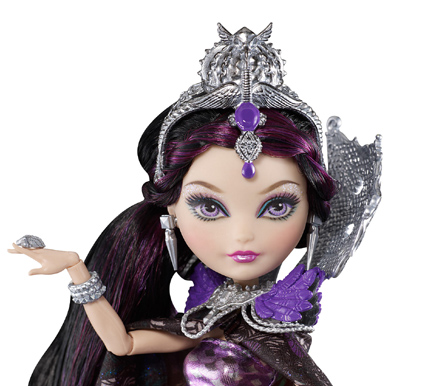 Cerise Hood, Daughter of Red Riding Hood Raven Queen - Daughter of the Evil Queen {But unlike her mother, does not want to be evil :)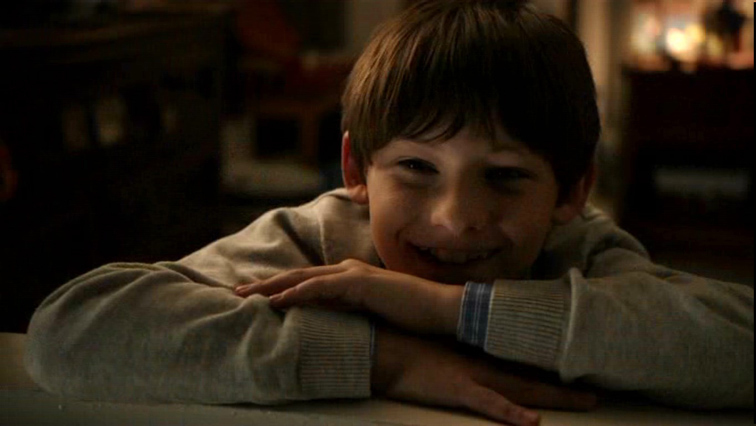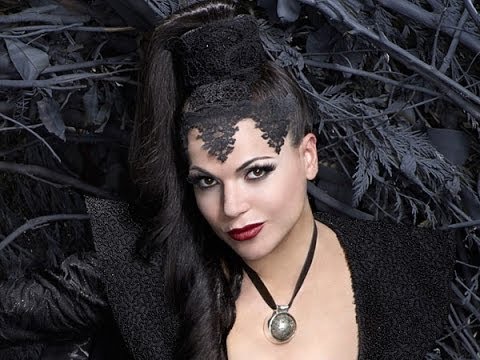 The infamous Regina Mills, played by Lana Parrilla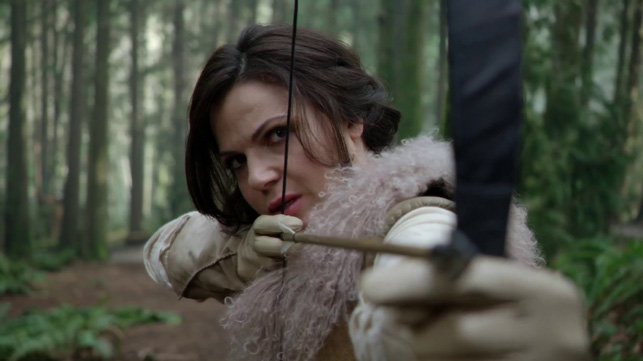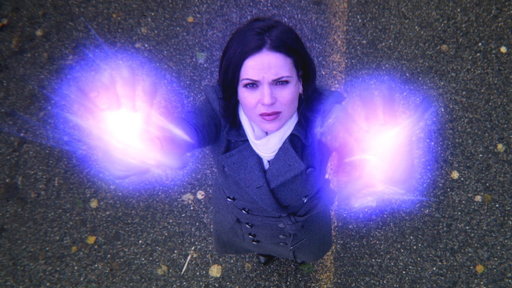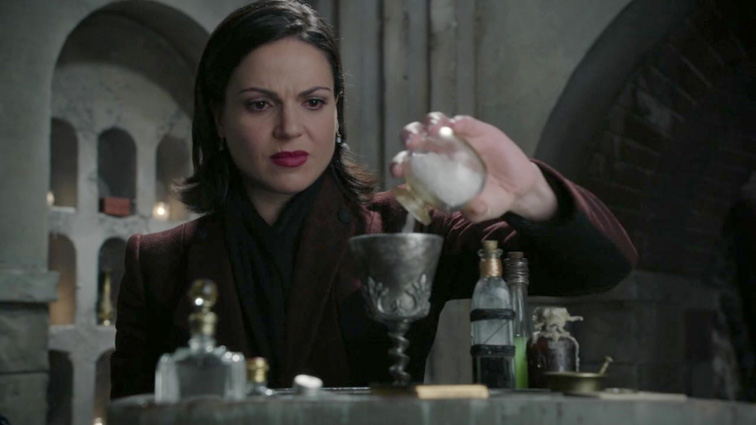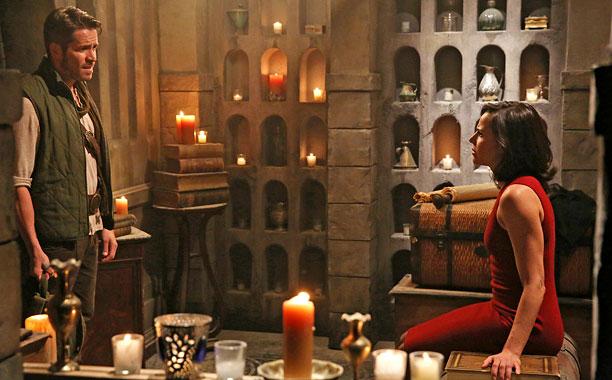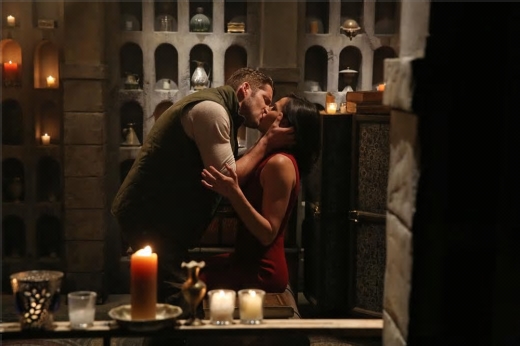 Cute couple...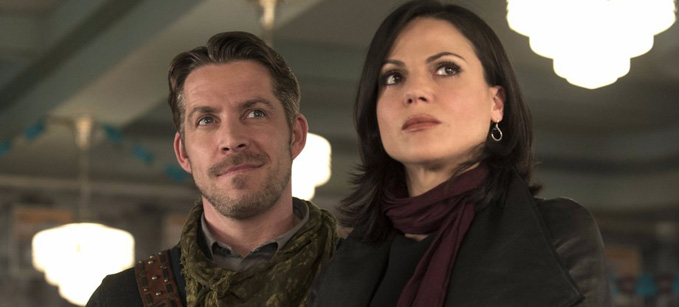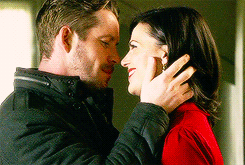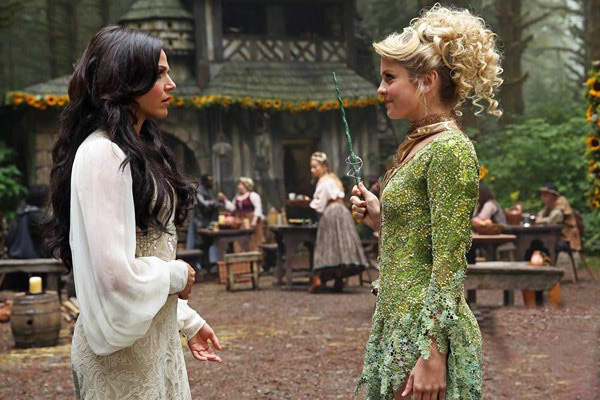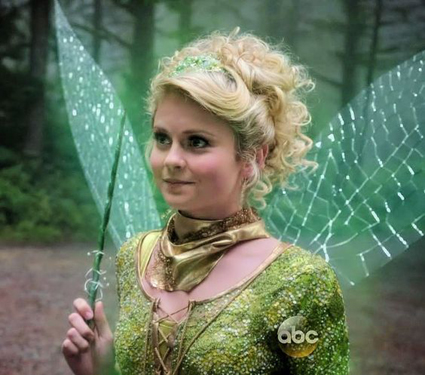 Cute Rose McIver as Tinker Bell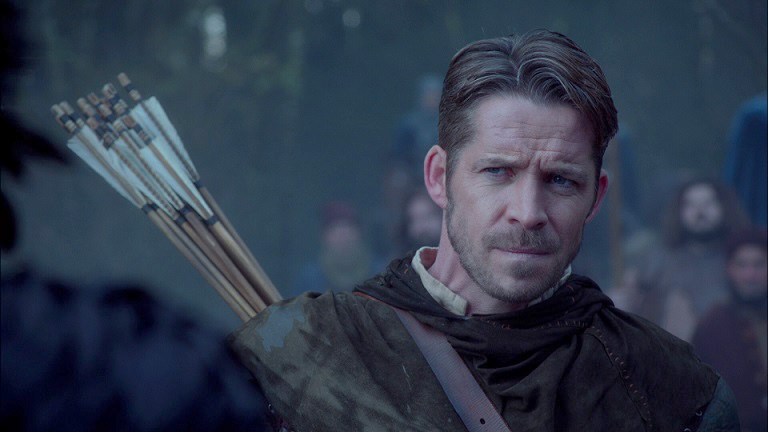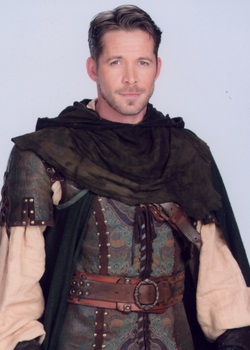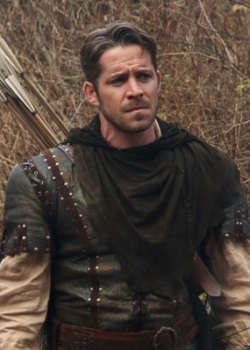 Cute Robin Hood played by Sean Maguire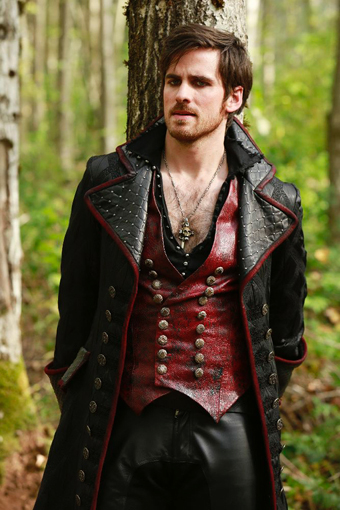 Colin O'Donoghue as a dashing Captain Hook (Killian Jones)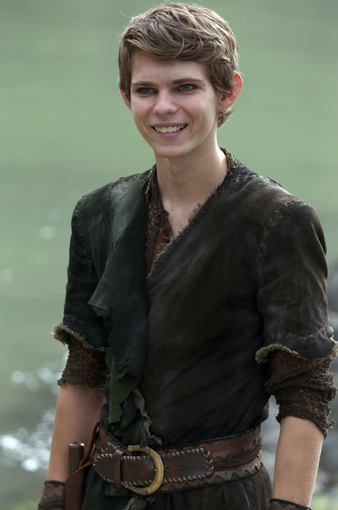 Robbie Kay as a very evil Peter Pan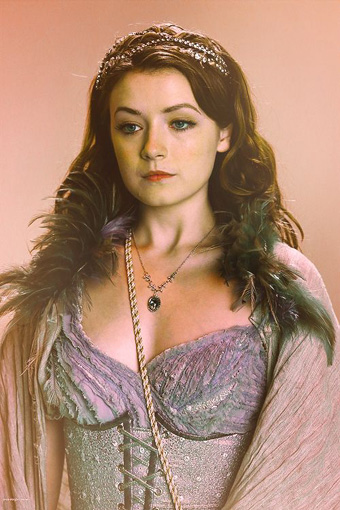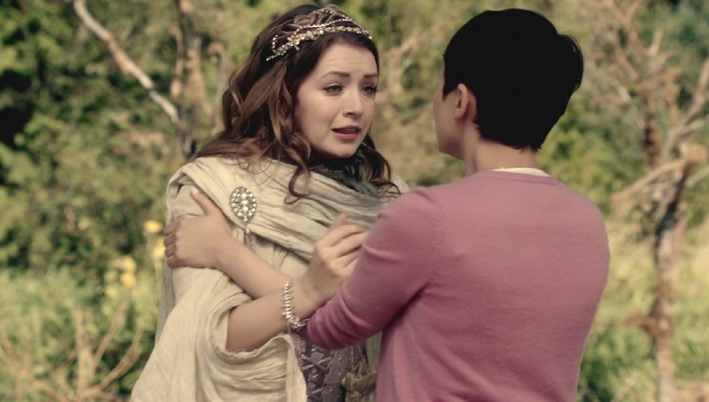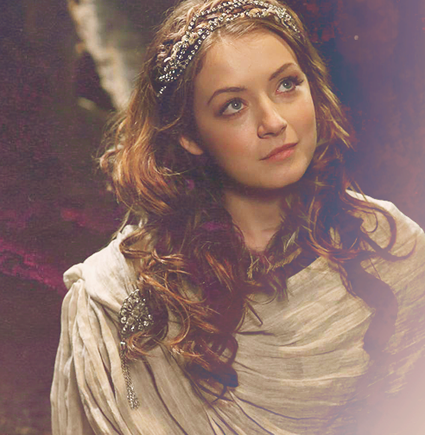 Sarah Bolger as a very pretty Aurora (Sleeping Beauty)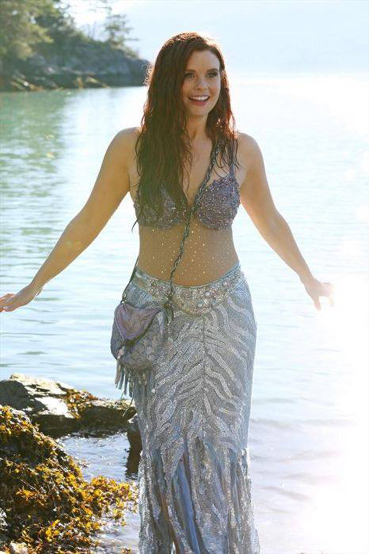 Pretty JoAnna Garcia Swisher as Ariel, the little mermaid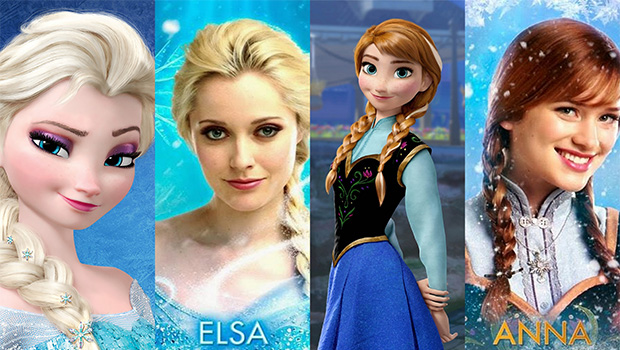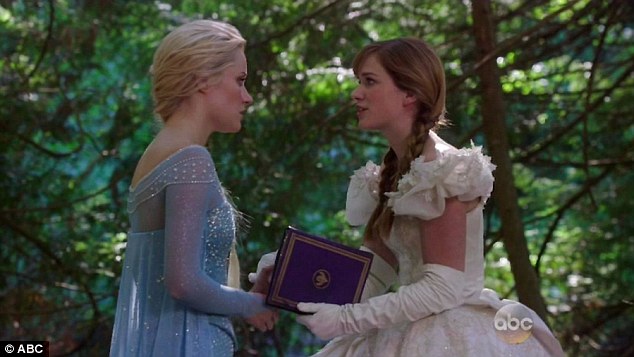 Gorgeous Georgina Haig as Elsa and Elizabeth Lail pretty as Anna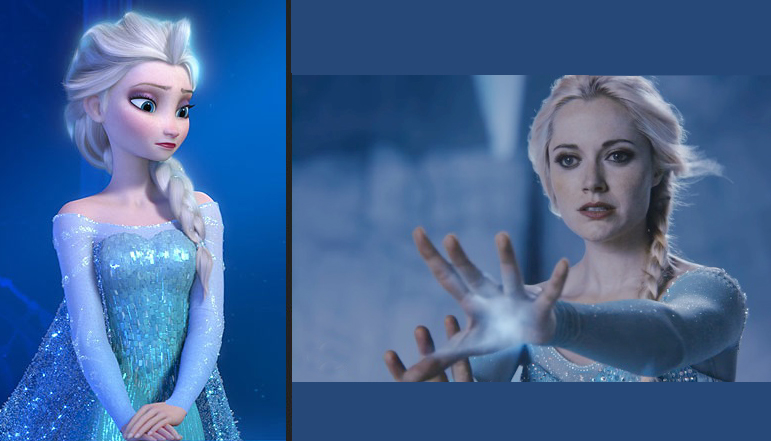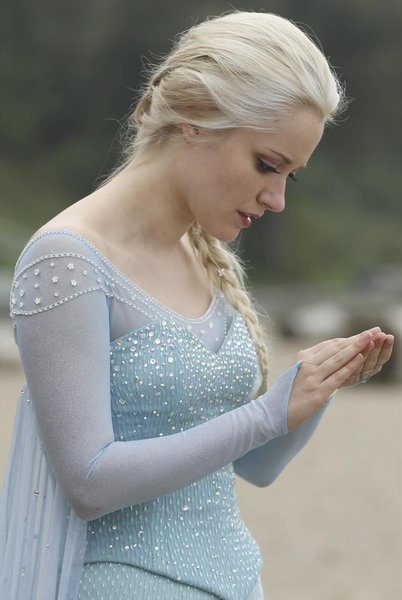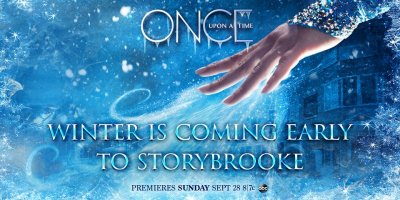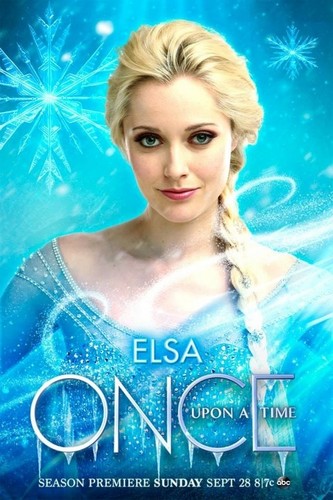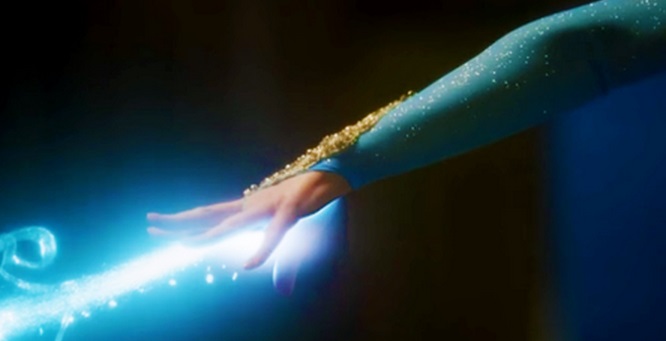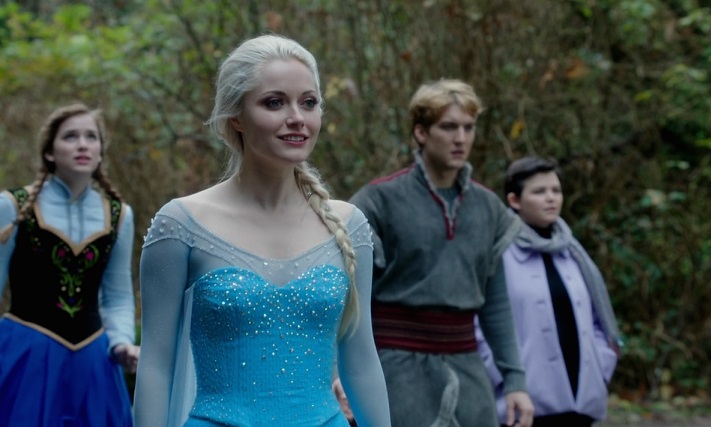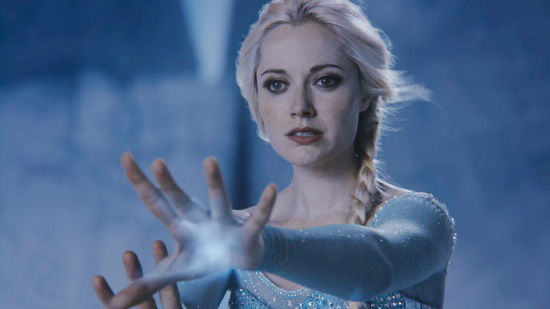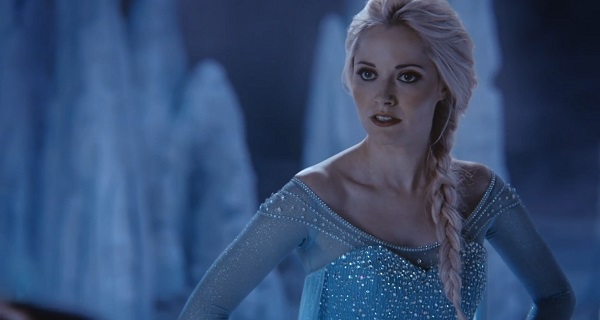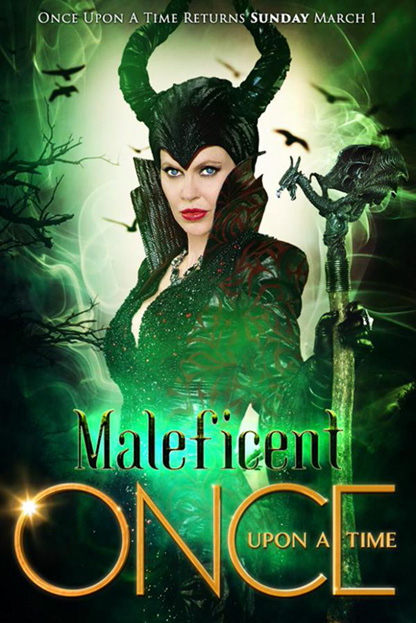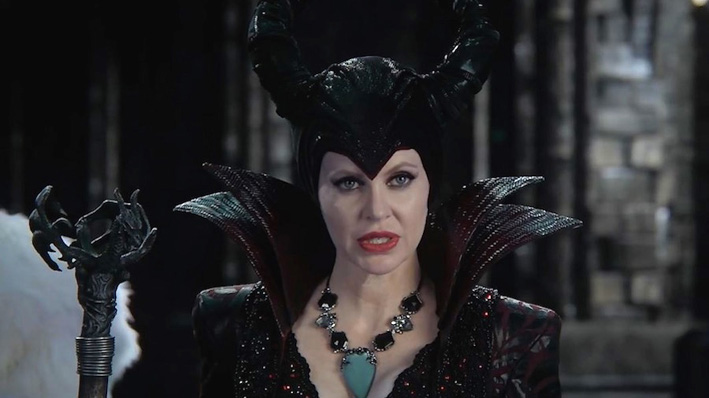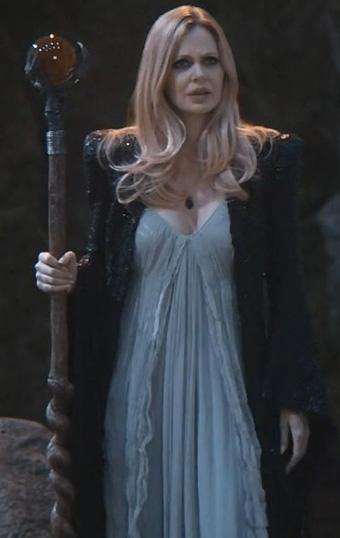 Kristin Bauer van Straten as an awesome Malificent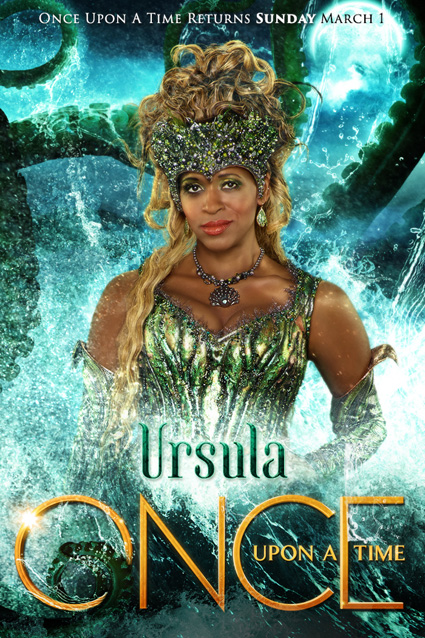 Merrin Dungey as an awesome Ursula (Young Ursula played by Yvette Nicole Brown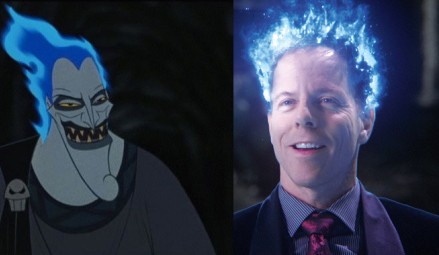 Greg Germann as cool Hades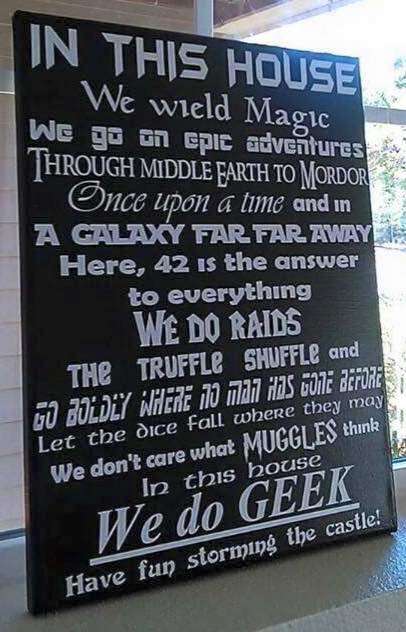 We just need to add sparkling vampires and a trip through time and space in the TARDIS ;)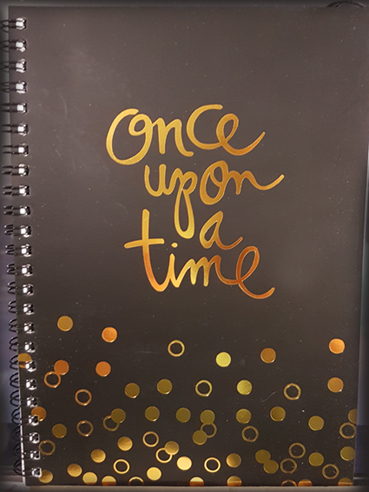 My cute 'Once Upon a Time' themed notepad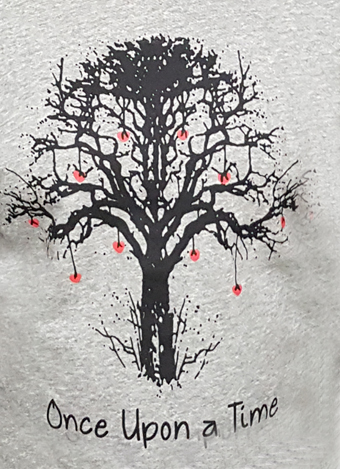 My friend's cute shirt - the apples are all hearts :)
Pix of Steveston (the real Storybrooke) I LOVE this place!!!!
Definitely on my list to visit!
Images capped and borrowed from the Behind the Scenes featurette on the Season 1 box set DVD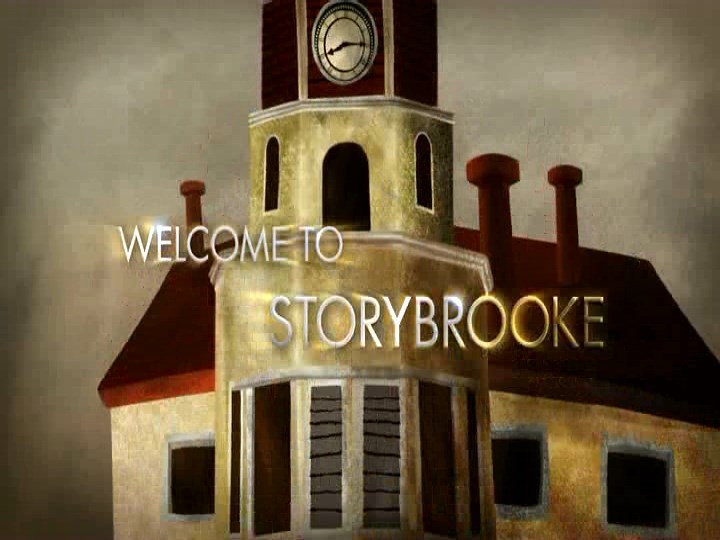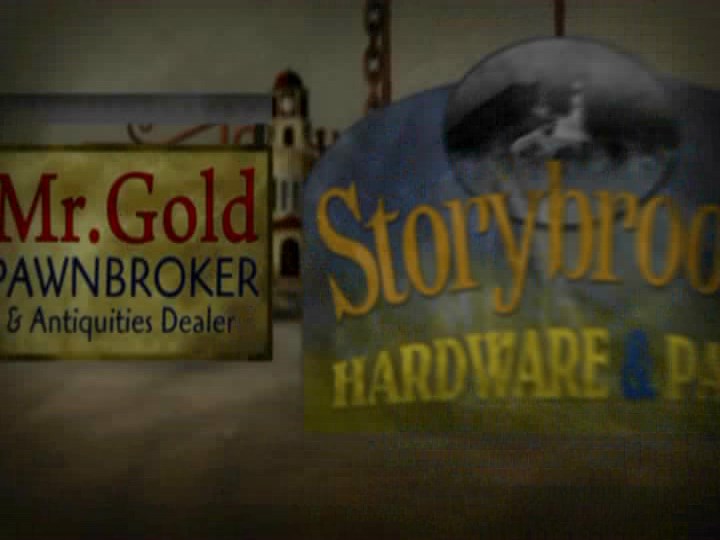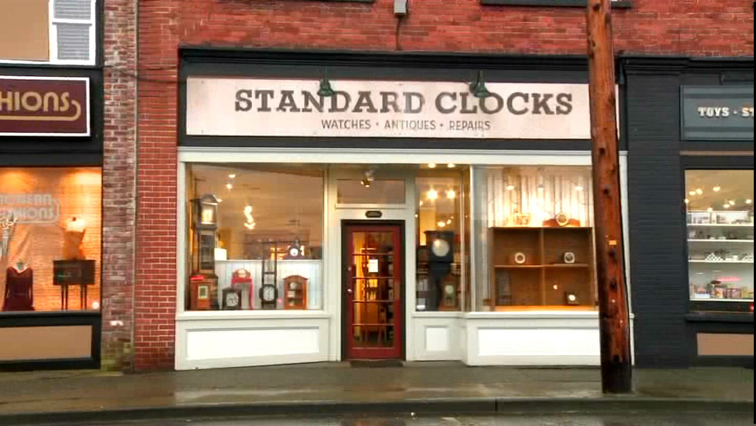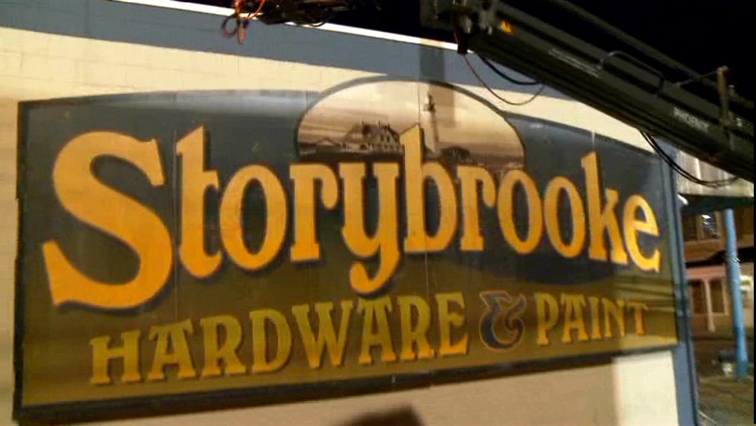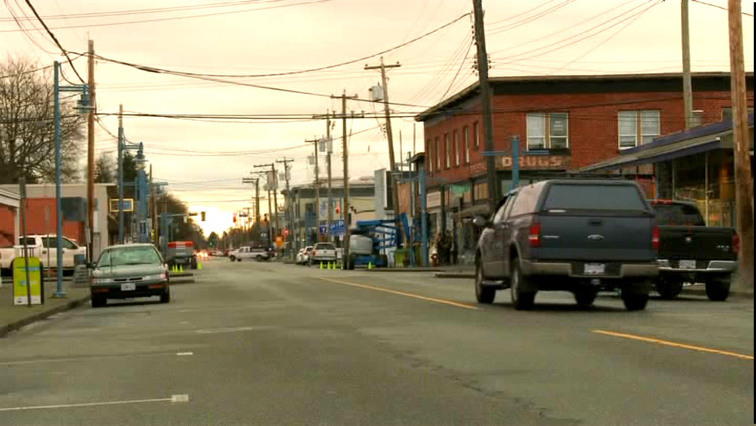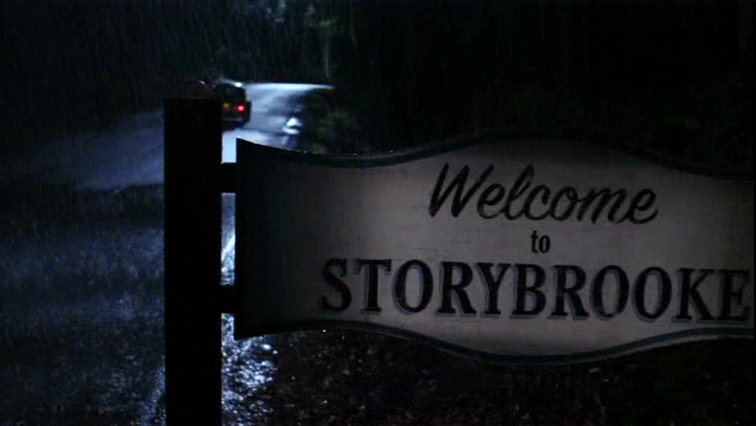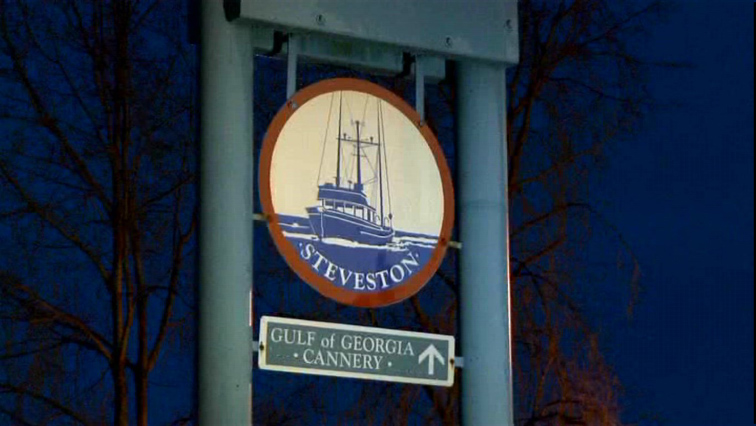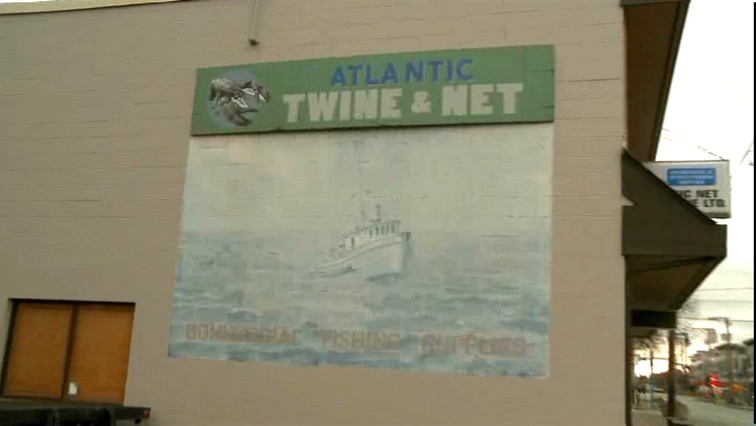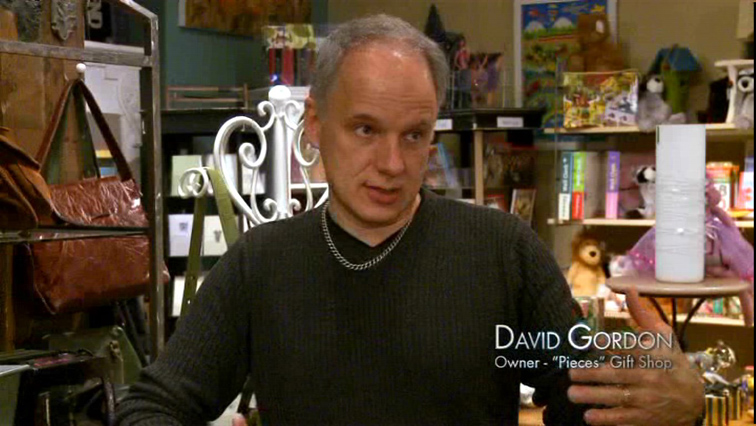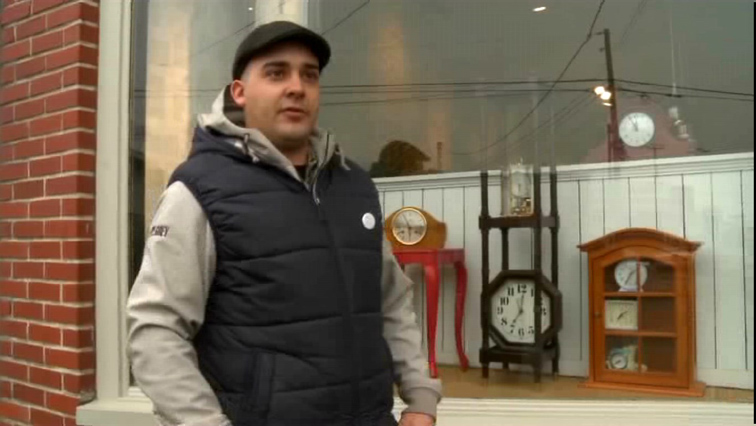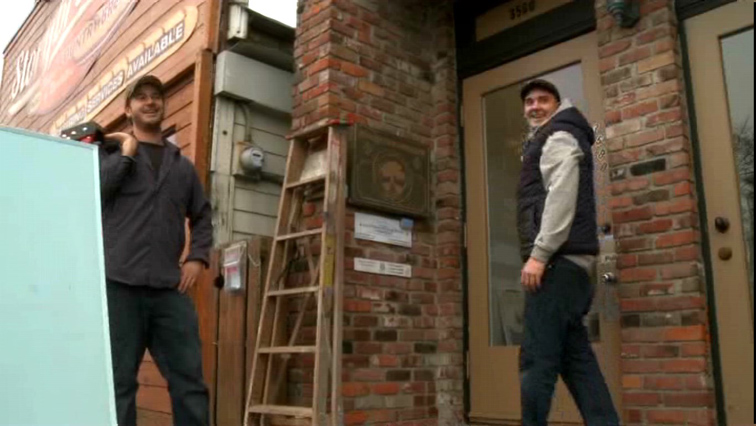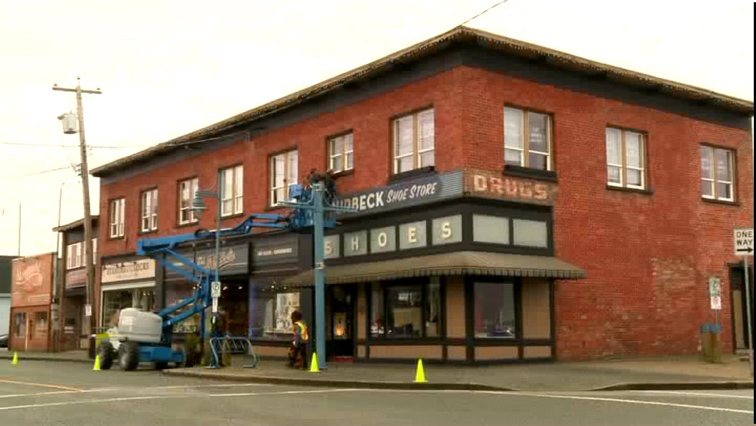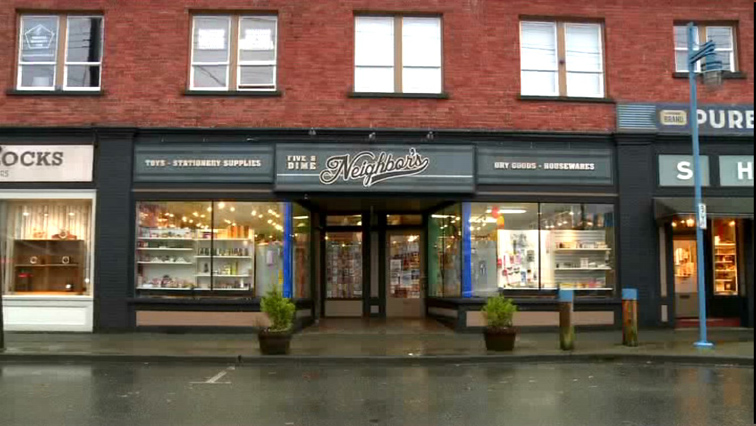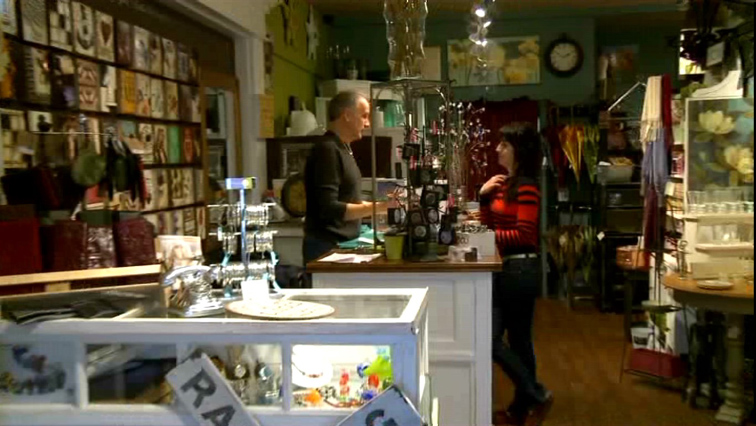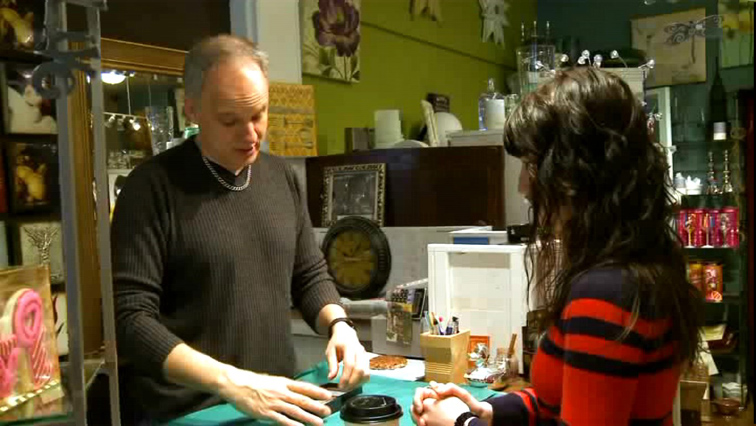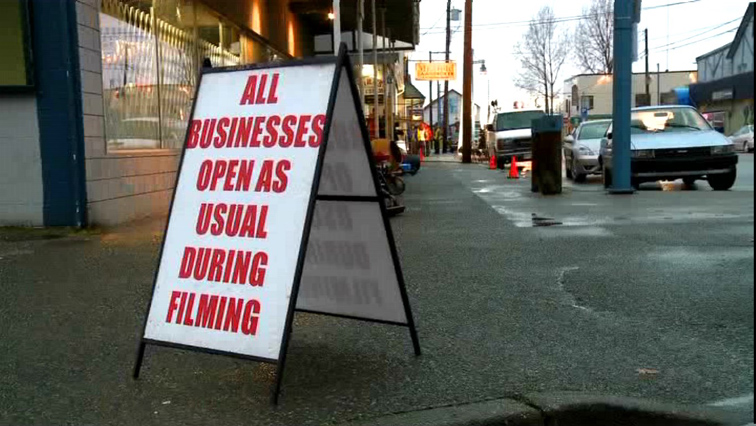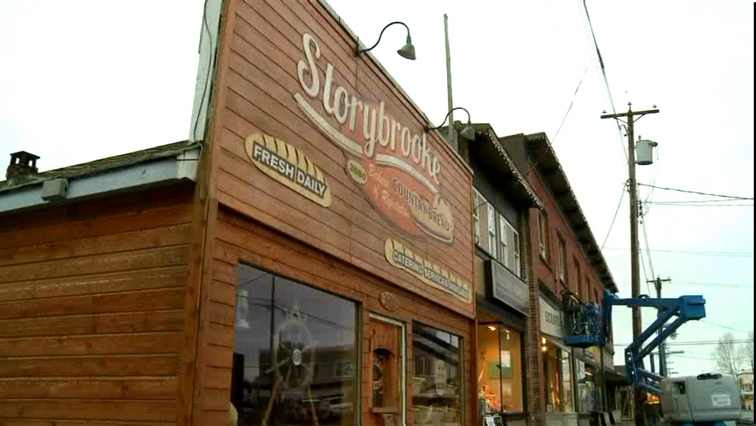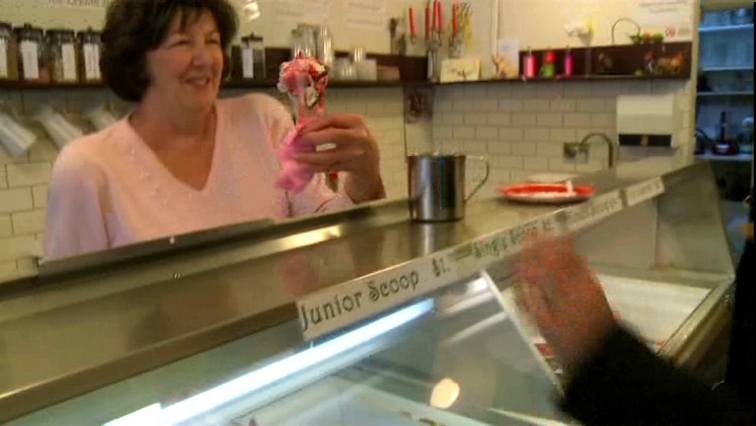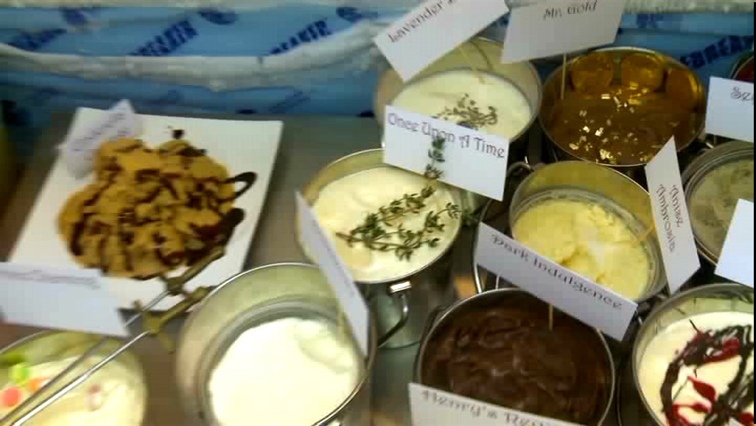 More pics of Sara's amazing Once Upon a Time inspired ice creams in Rumple's Gold Ice Cream Recipe
~ Would LOVE to try these! ~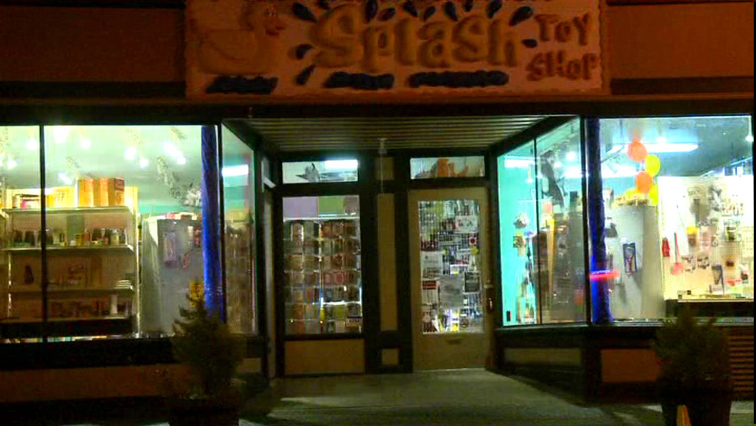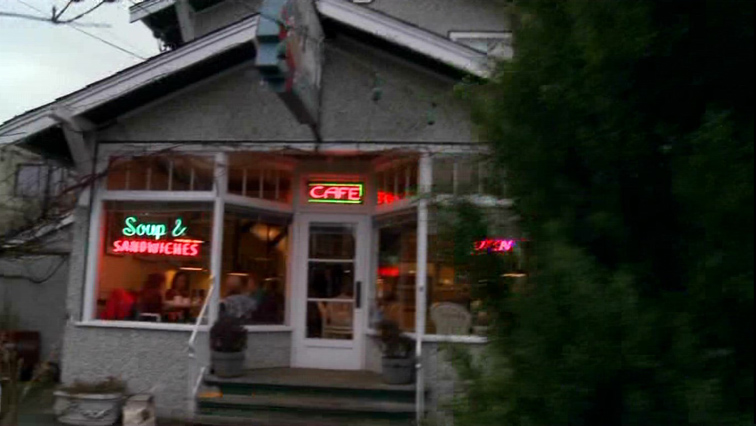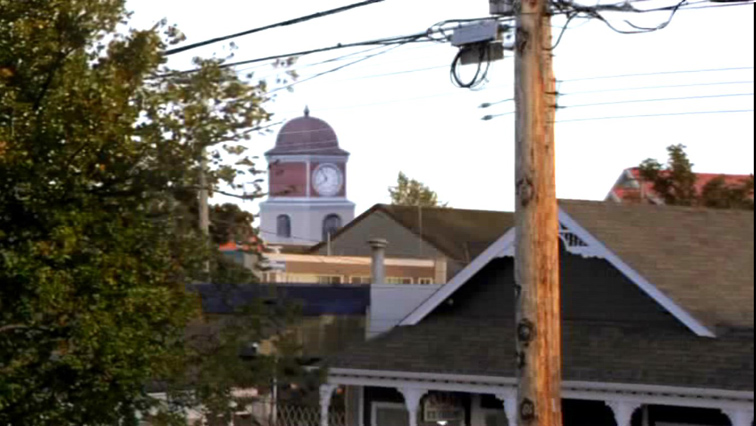 The clock tower is CGI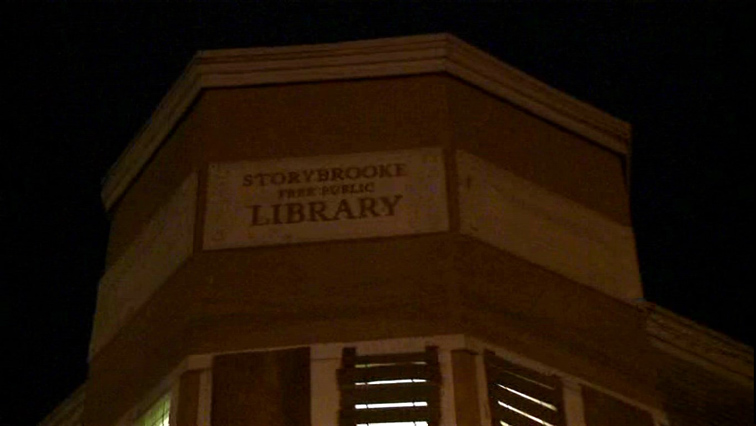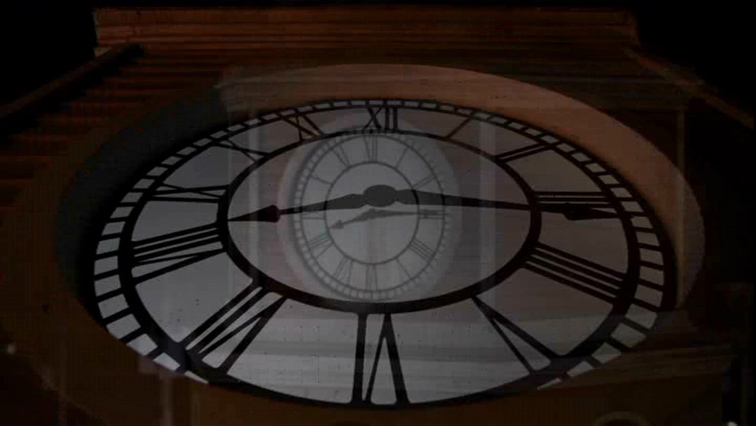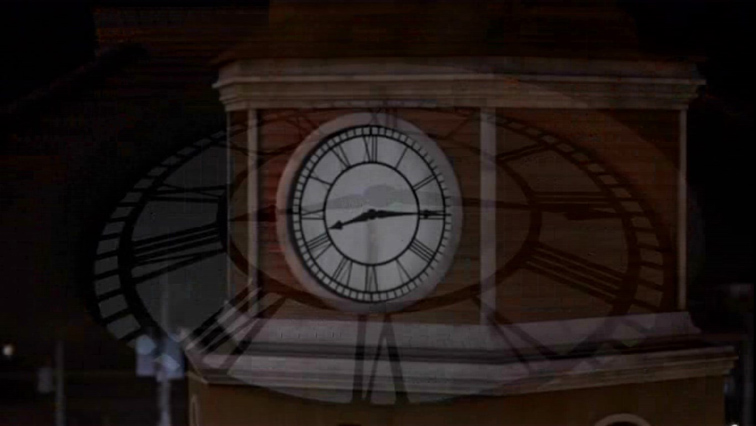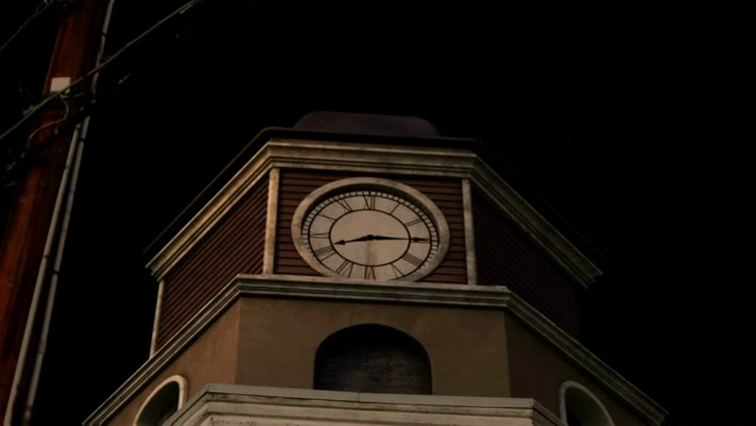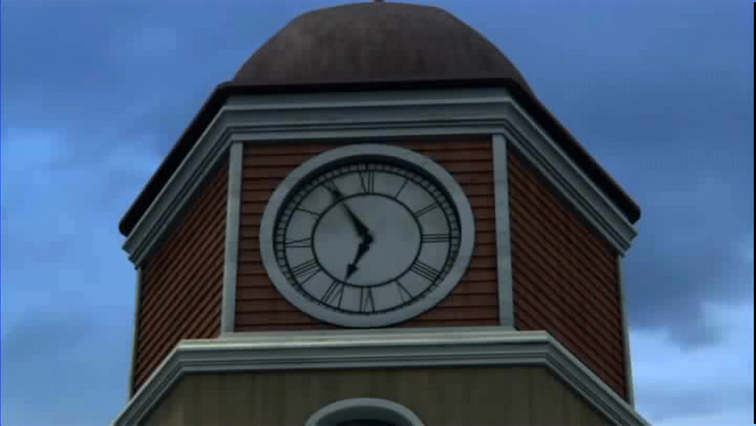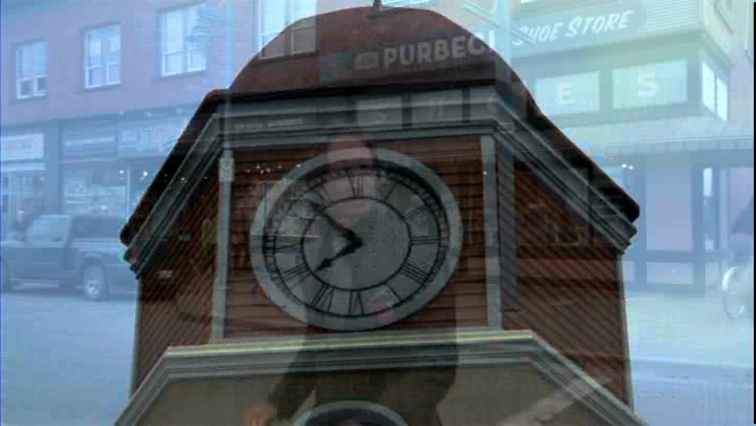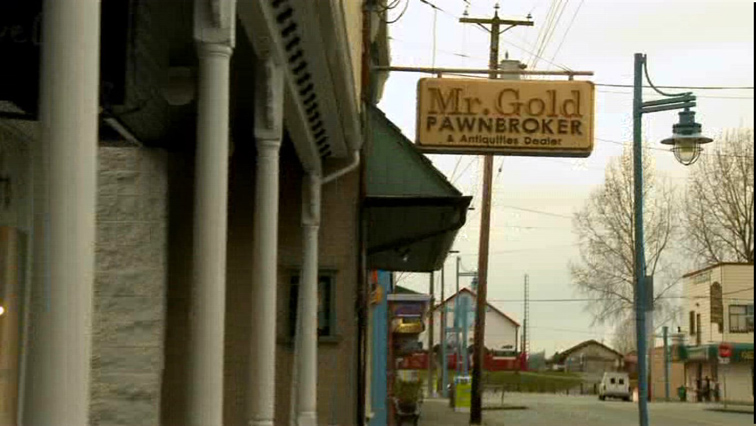 Sadly Mr. Gold's shop front is just a prop...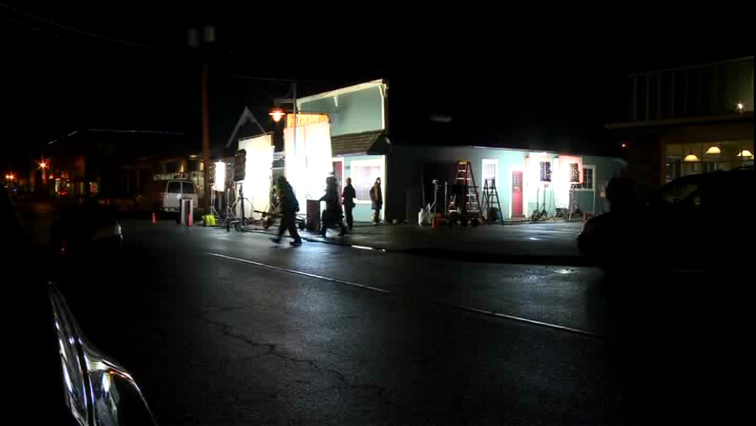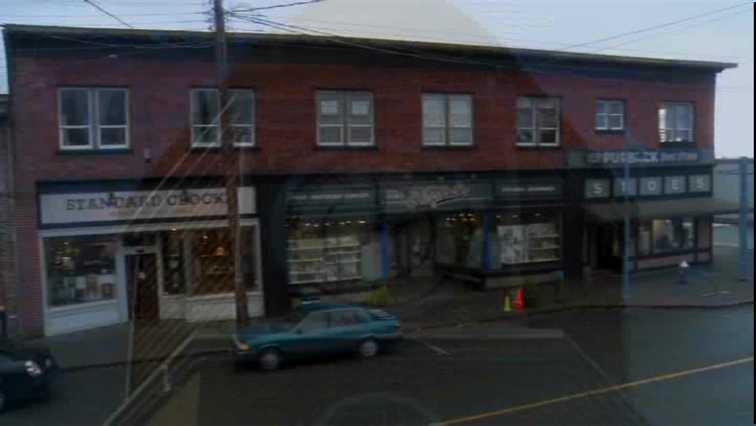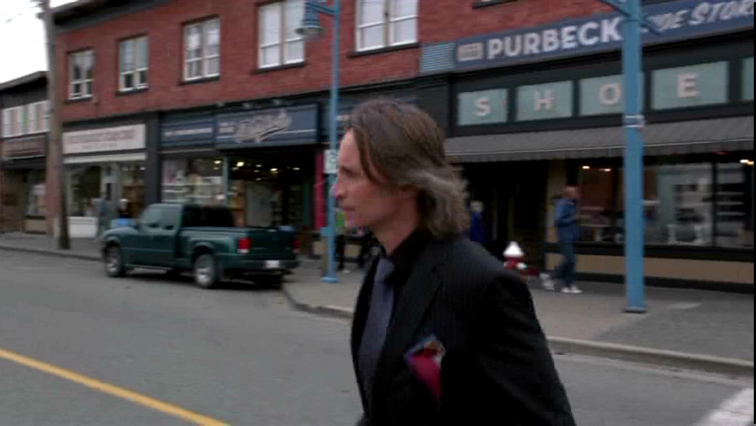 The Man himself...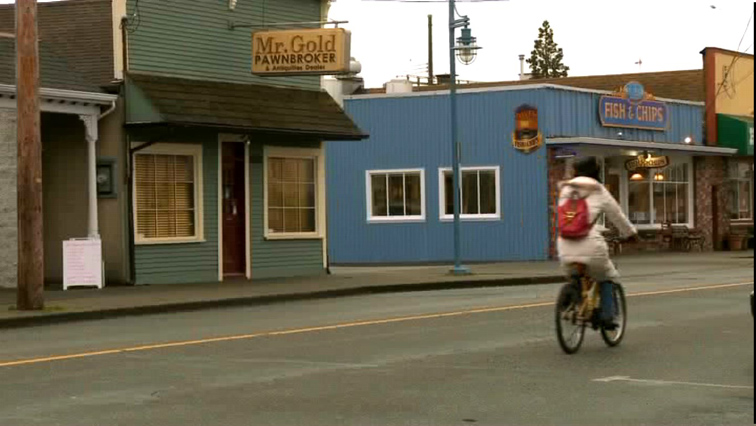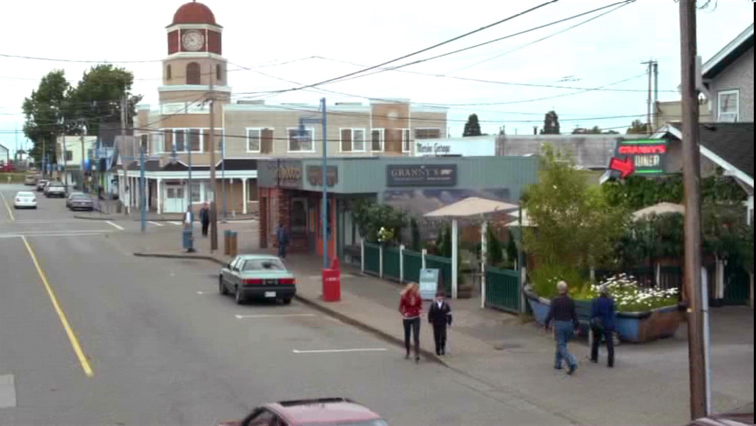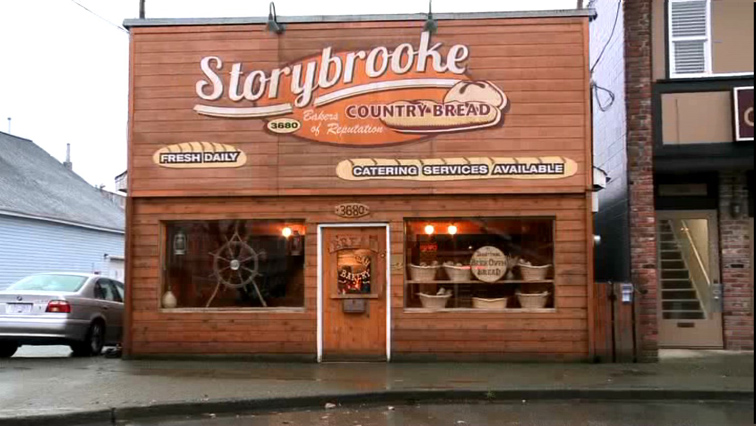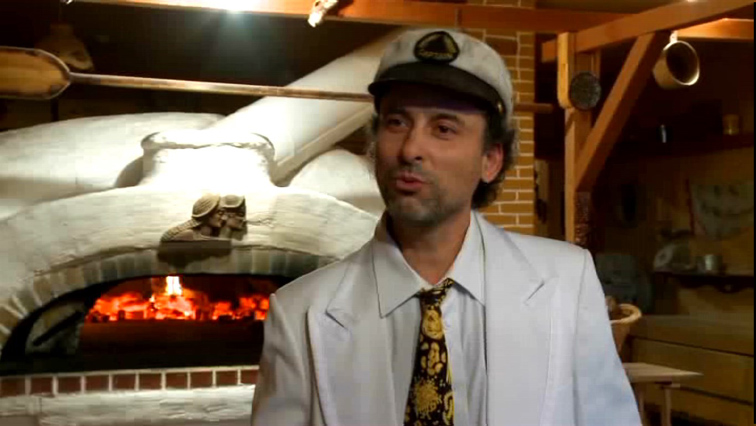 The real Storybrooke (Steveston) baker of old time breads - would LOVE to try these!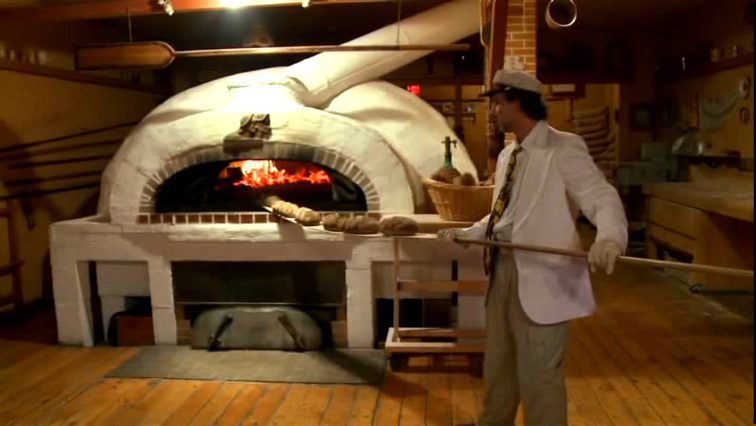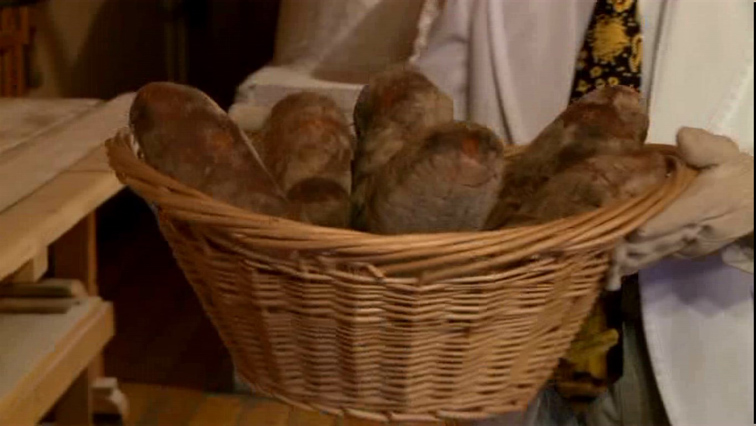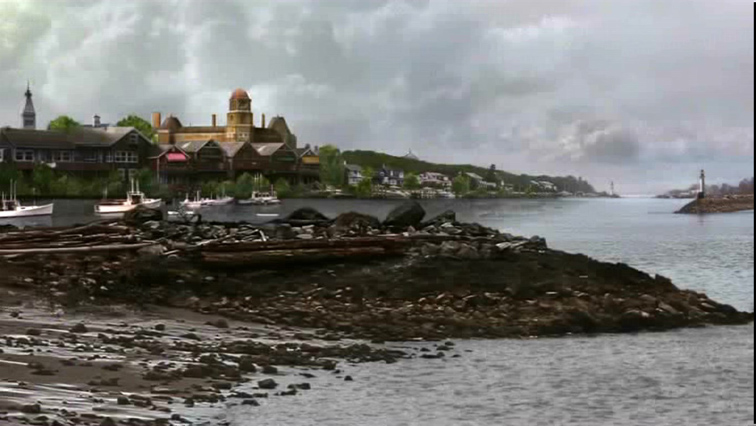 ~~~~~~~~~~~~~~~~~~~~~~~~~~~~~~~~~~~~~~~~