~ Gorgeous Septimus Pix ~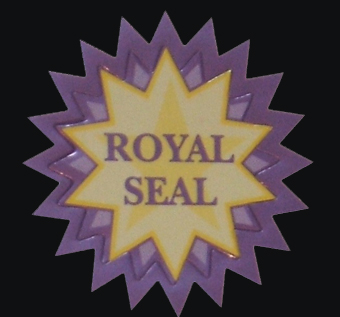 Septimus even gave me his seal for this page >;)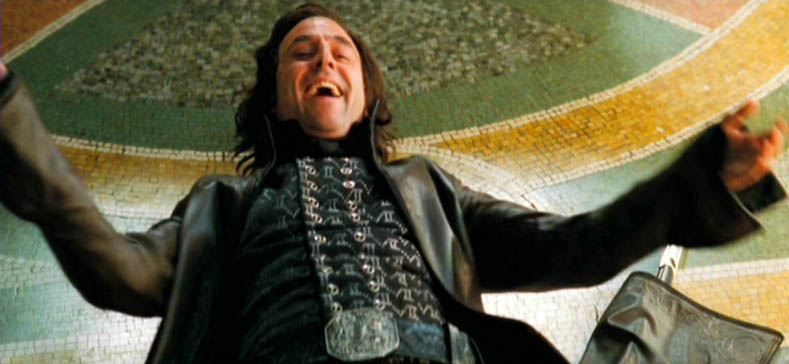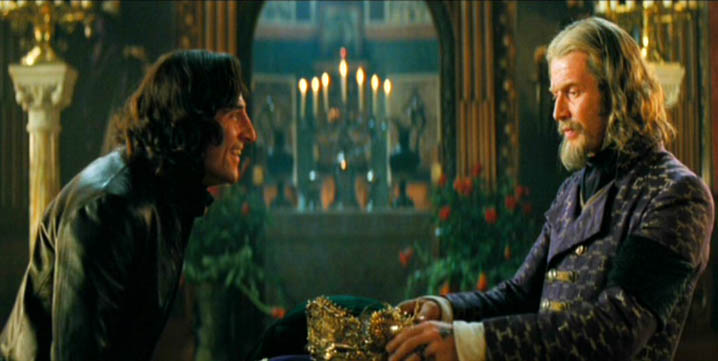 When I first saw the movie when Septimus fell here I thought 'Damn! Not the cute one!'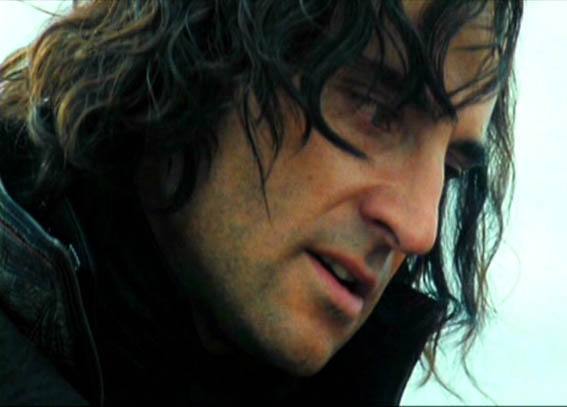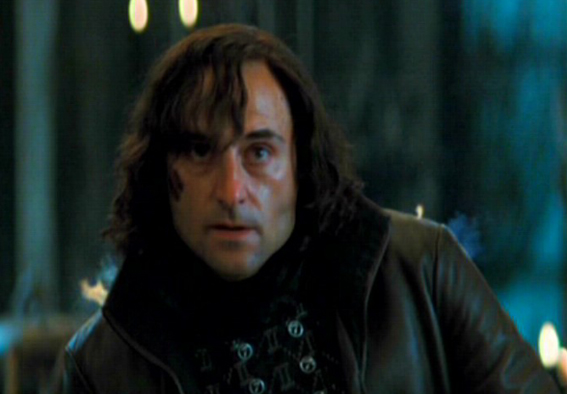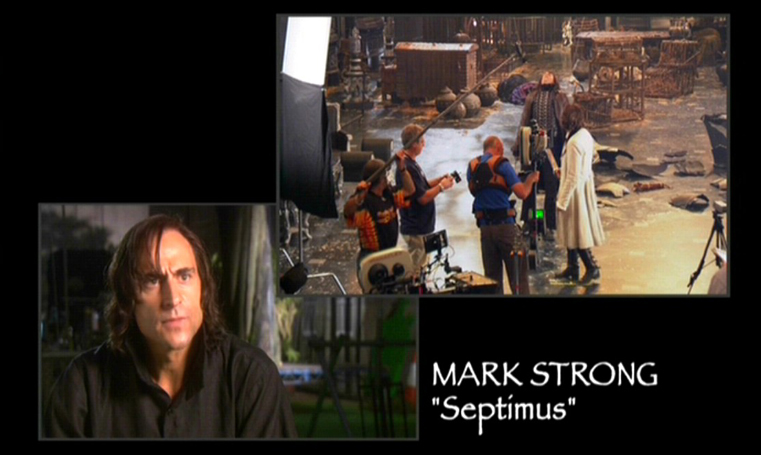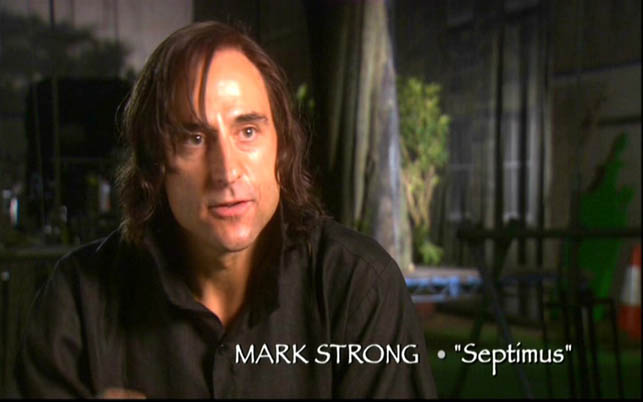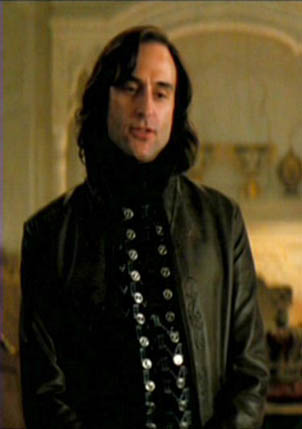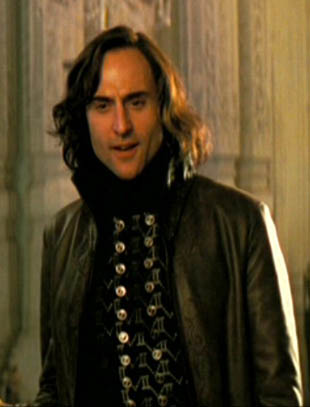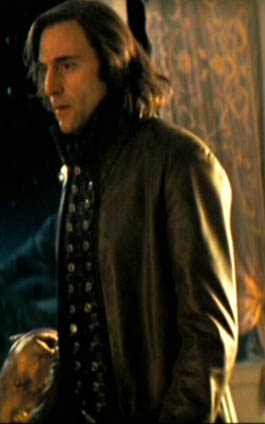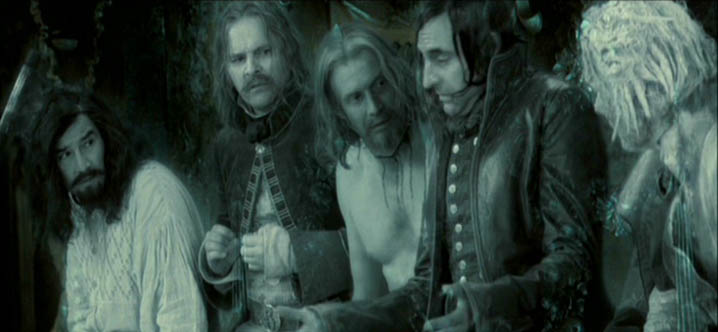 Septimus is innocent (for a change) of the zombie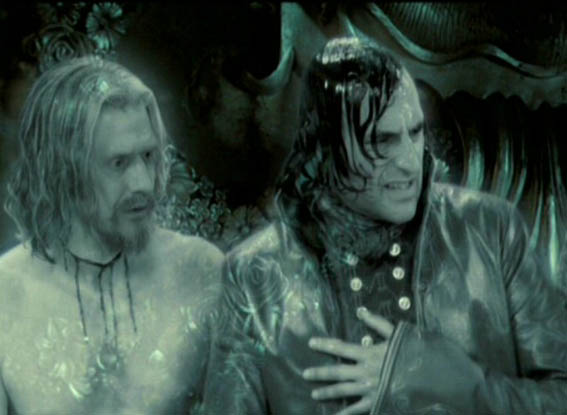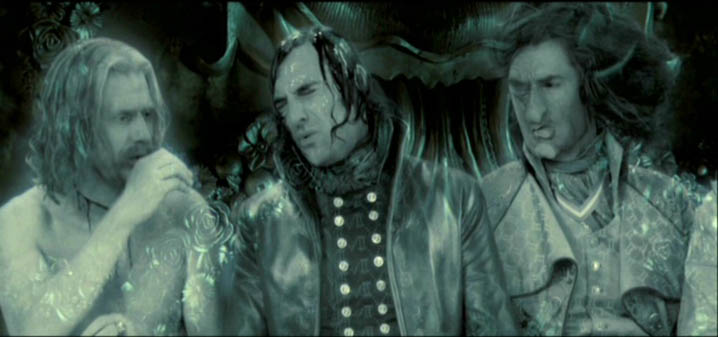 Tristan stabs Septimus Zombie . Even Primus looks worried!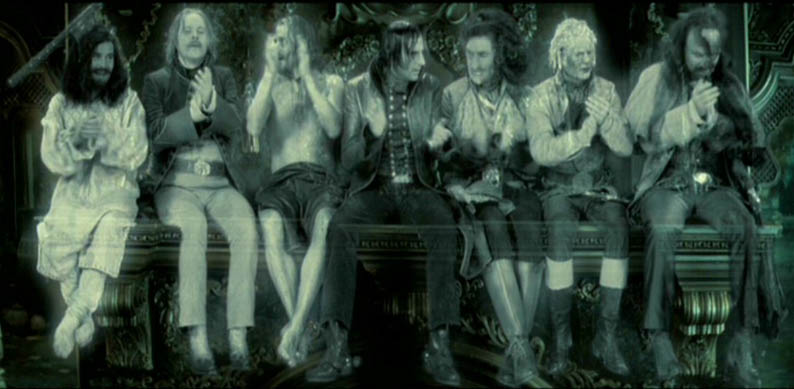 Look even Septimus claps for Tristan! Sweet!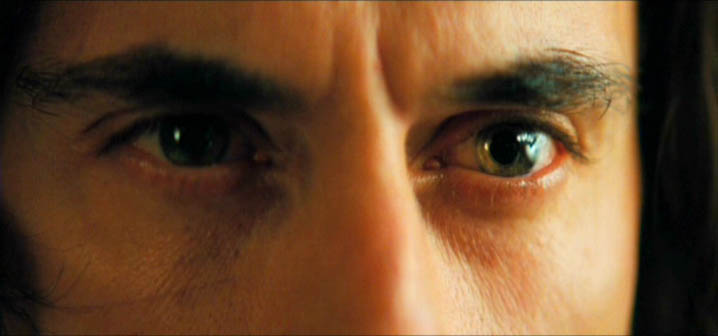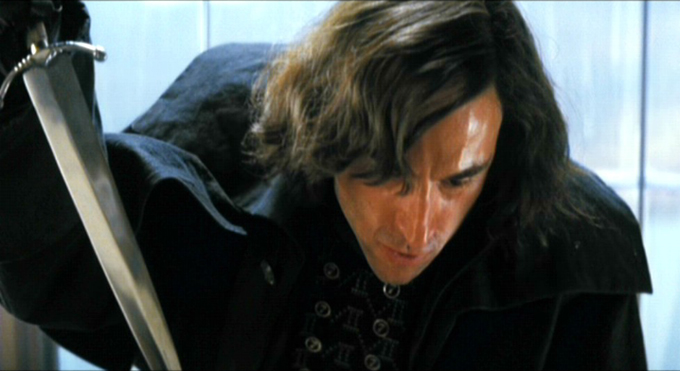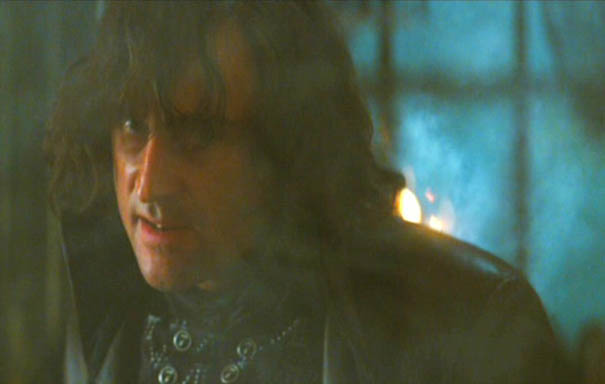 He's mad now!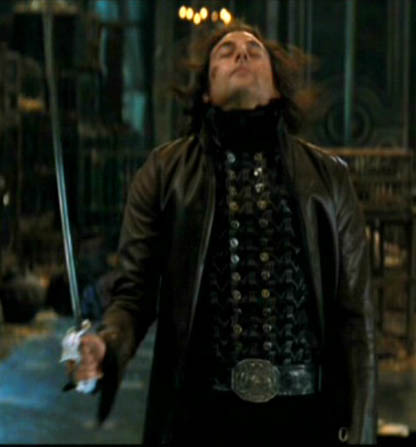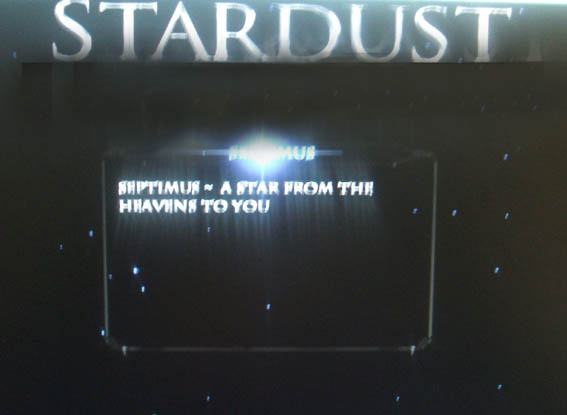 From the StarDust Website http://www.dsire.com/archive/stardust/site.htm

(Not sure if the stars still work though :( but it is a very cool site)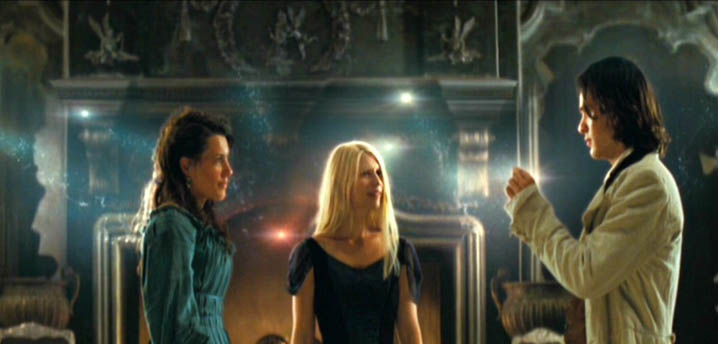 The Red spark in the background is said to be Septimus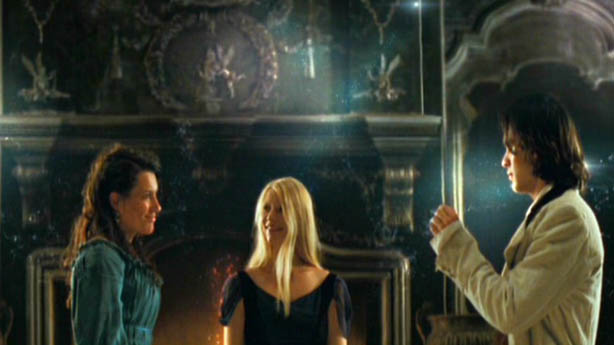 He goes into the fireplace. A fellow StarDust fan thought this may be Septimus going the other way as all his brothers ascended,
but I like to think of it as Septimus sticking around with some unfinished business in StormHold... >;)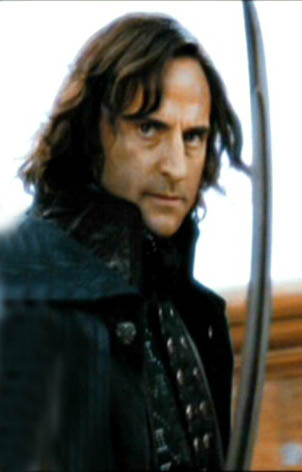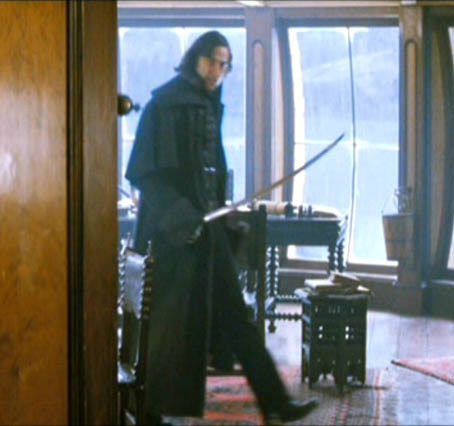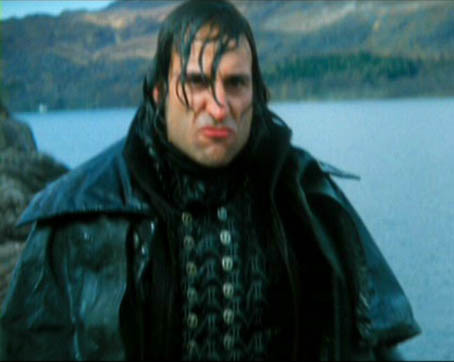 Wet Septimus - Love the pout!!! ;)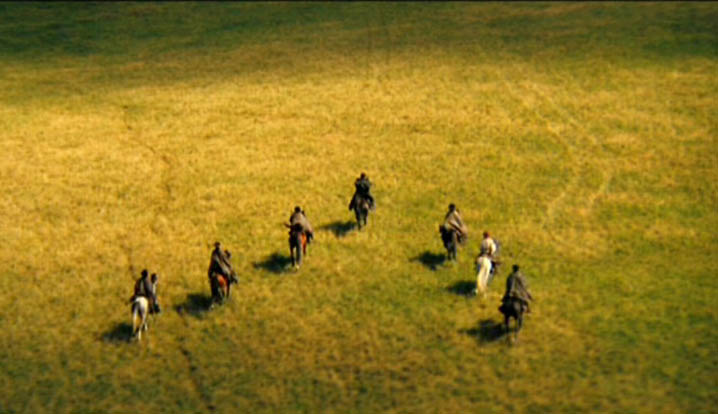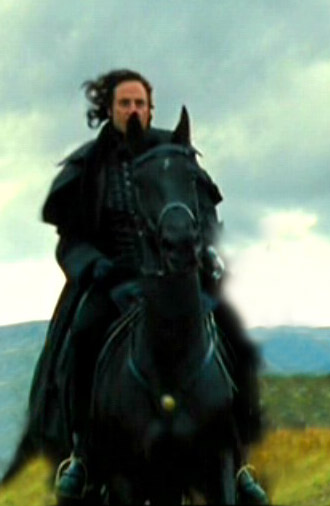 Septimus Rides!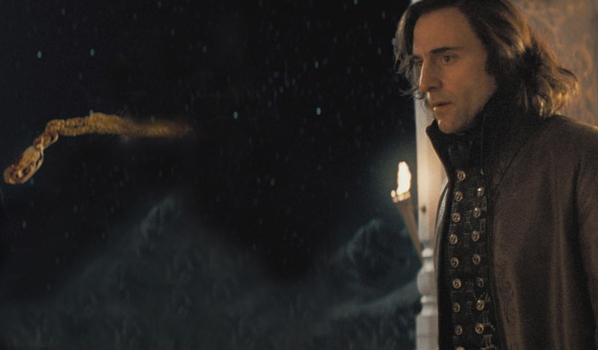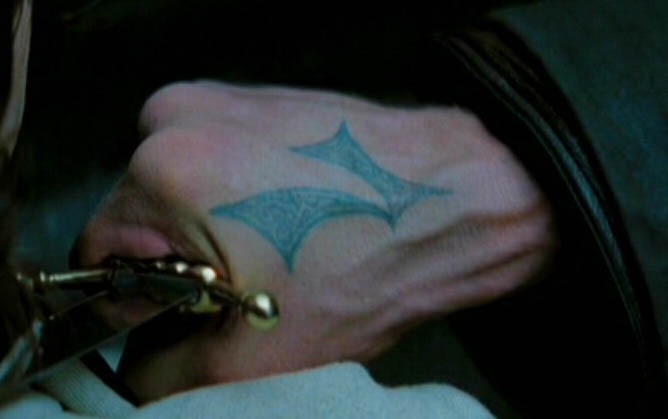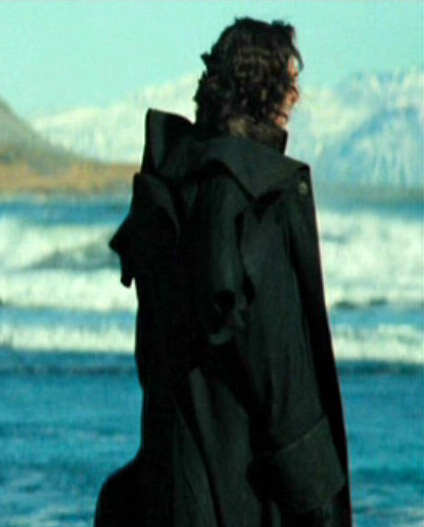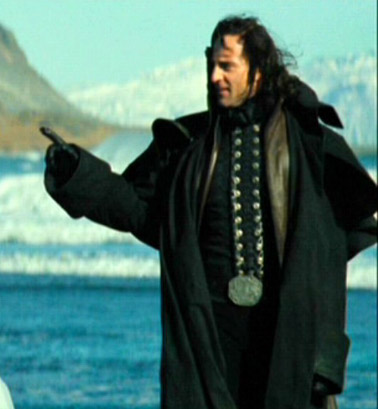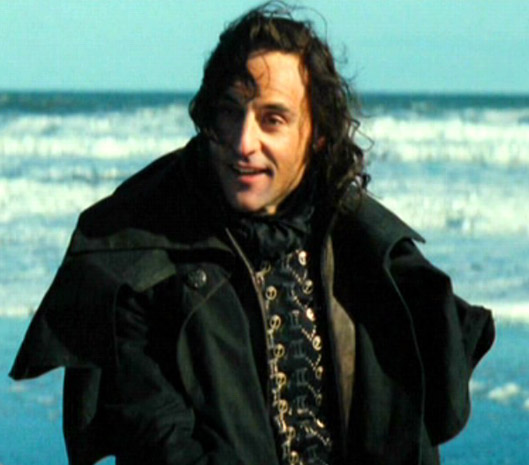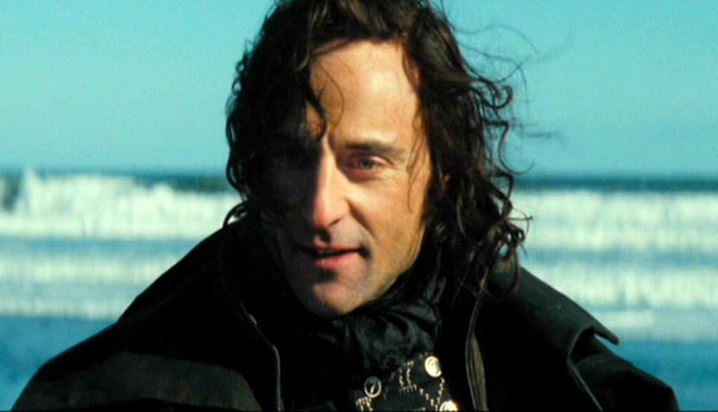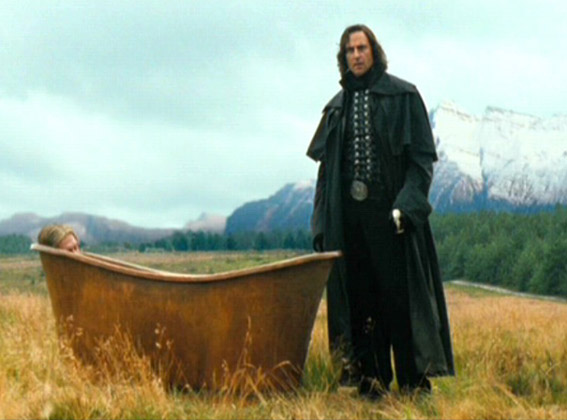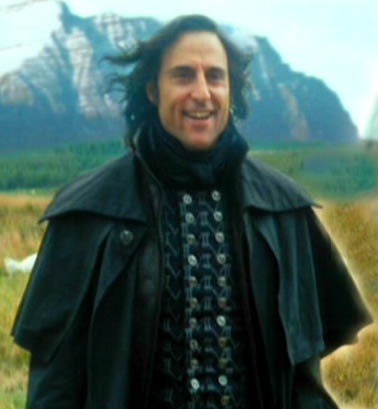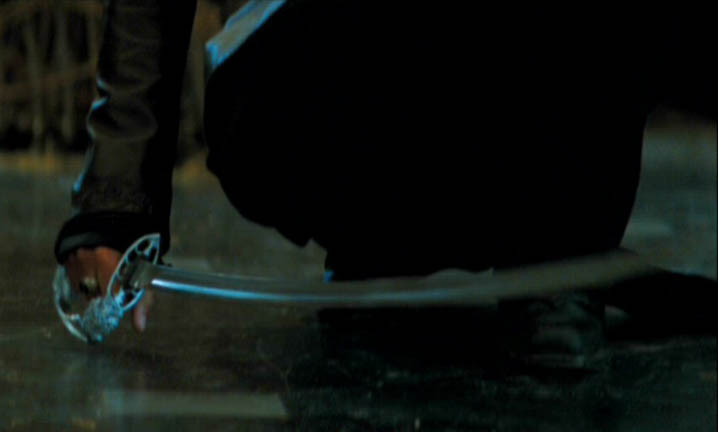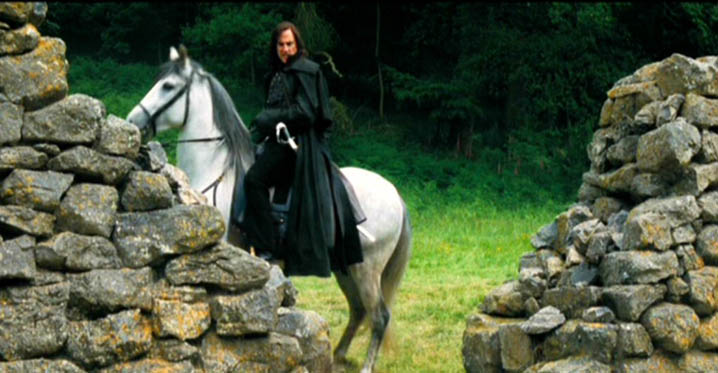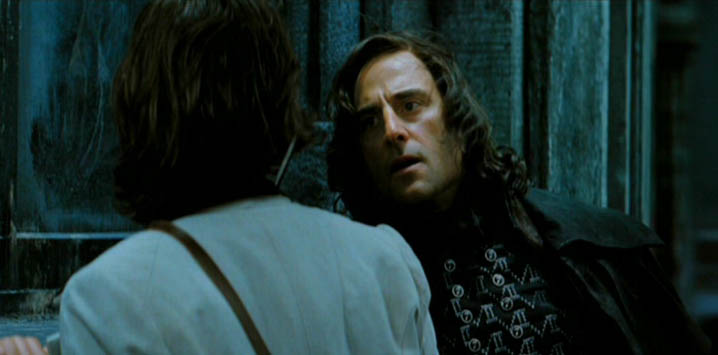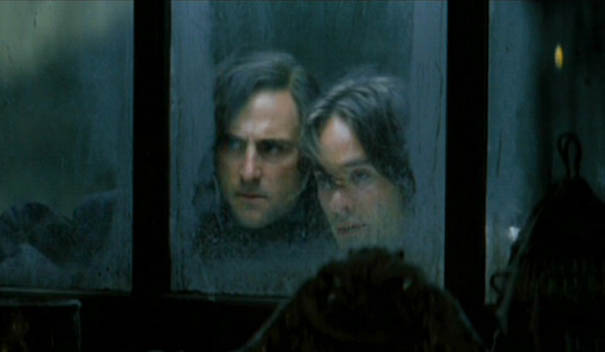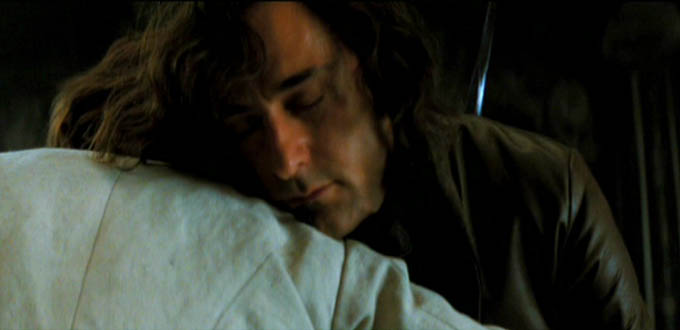 This looks sooo cute!!!!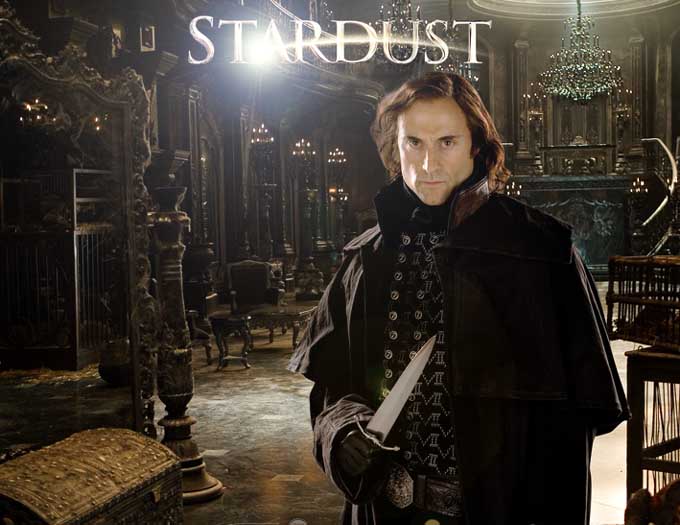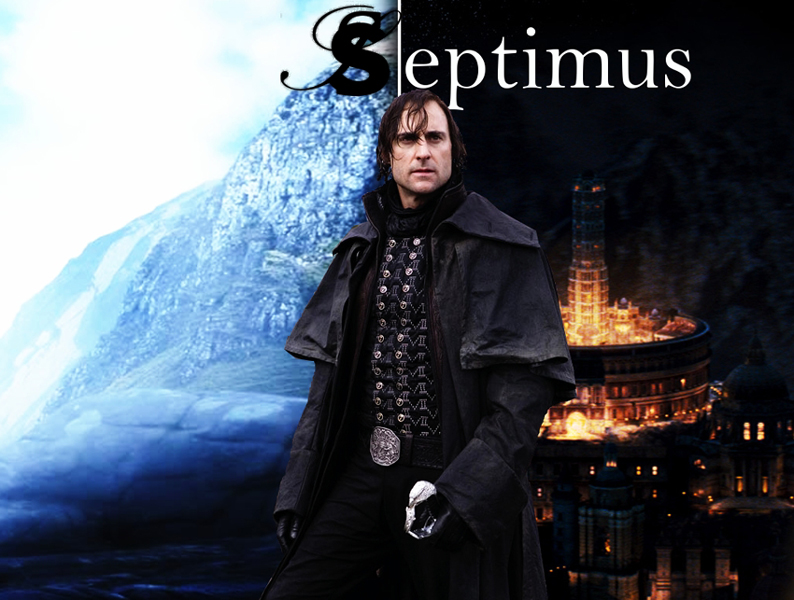 2 Septimus Wallpapers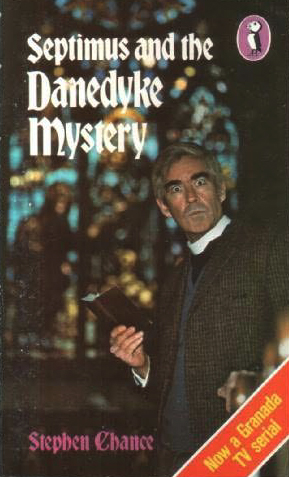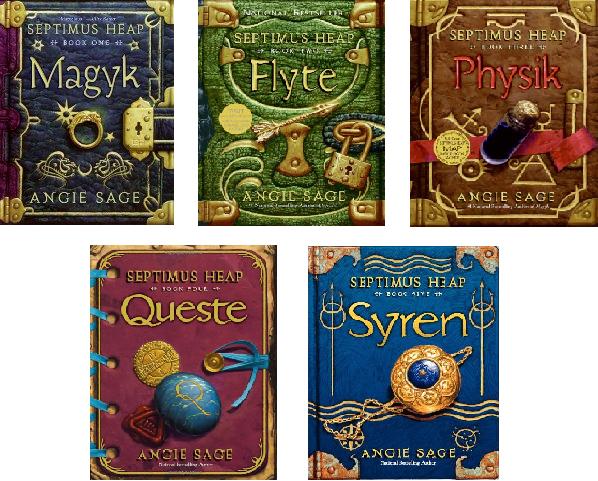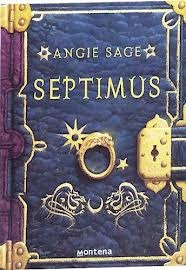 Not about our Septimus, but very cute and interesting looking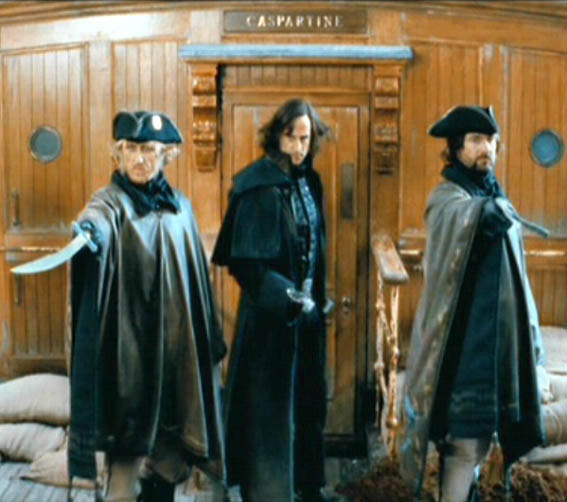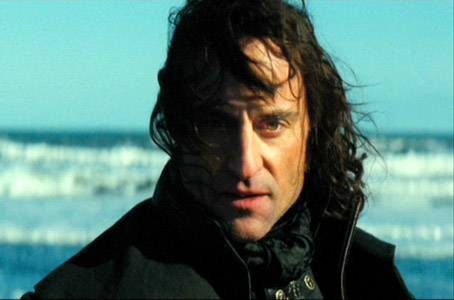 Sep would make a *gorgeous* Pirate King! Verrrrrrry Nice!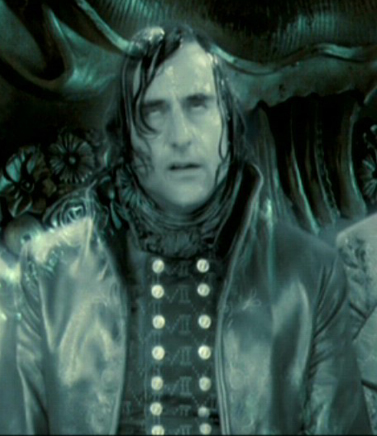 Stuck with his brothers....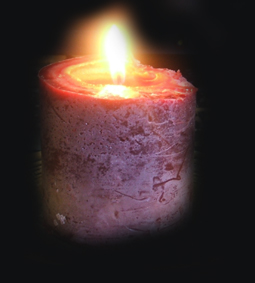 A candle for Septimus...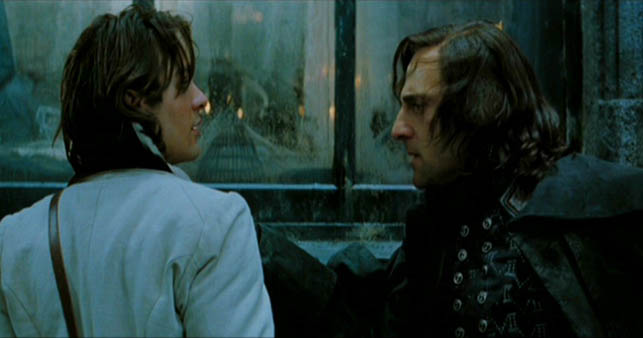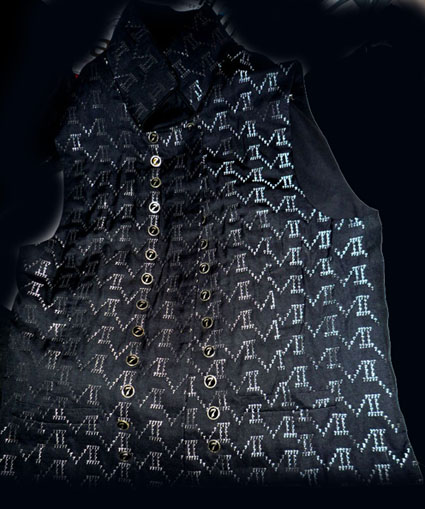 Septimus waistcoat - notice it's the Roman numeral for 7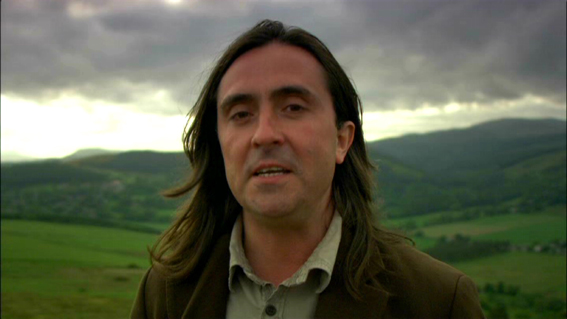 Septimus look alike, Neil Oliver, host of The History of Scotland series, a fantastic series on Scotland.
I think Neil looks like a cross between Mark Strong as Septimus and Robert Carlyle, another very cute Scottish actor. (Robert was in The Full Monty and plays Rumple/Mr Gold in 'Once Upon A Time')
~~~~~~~~~~~~~~~~~~~~~~~~~