~ Rumple (Mr Gold) & Belle Pix ~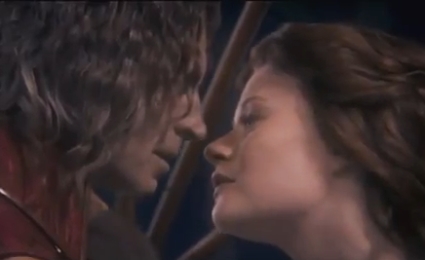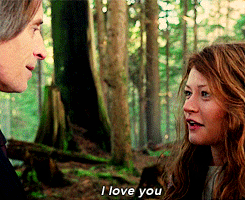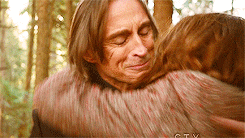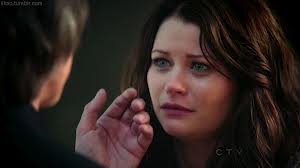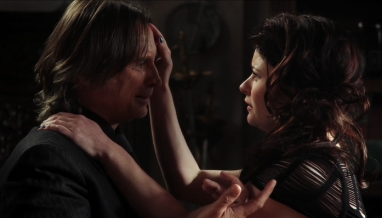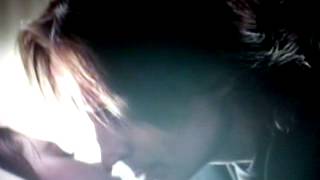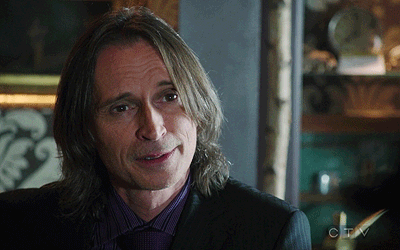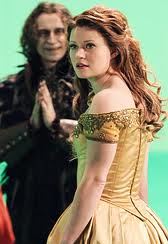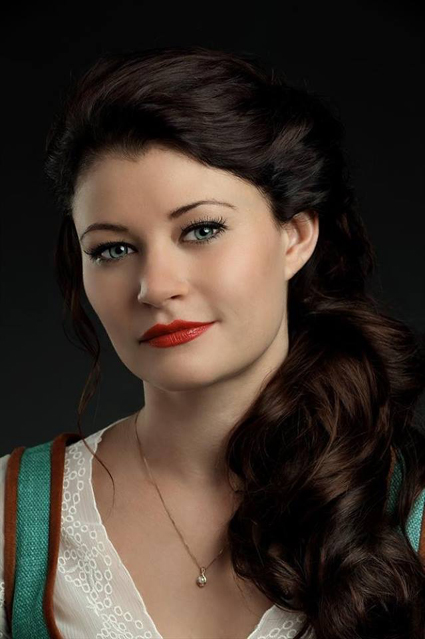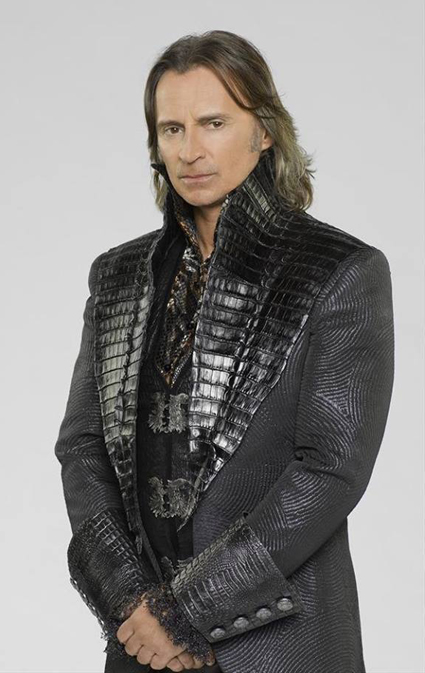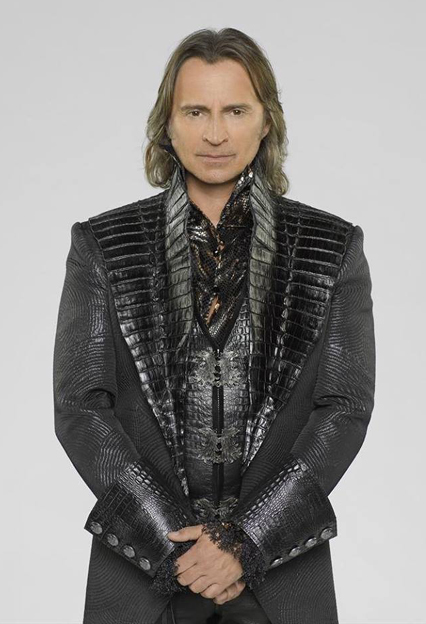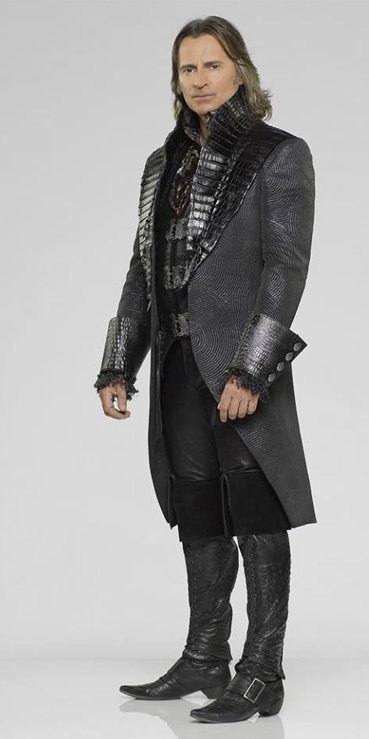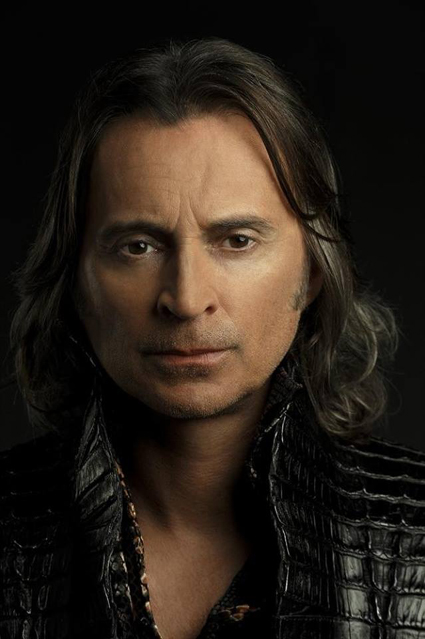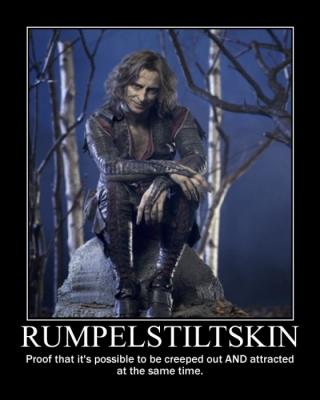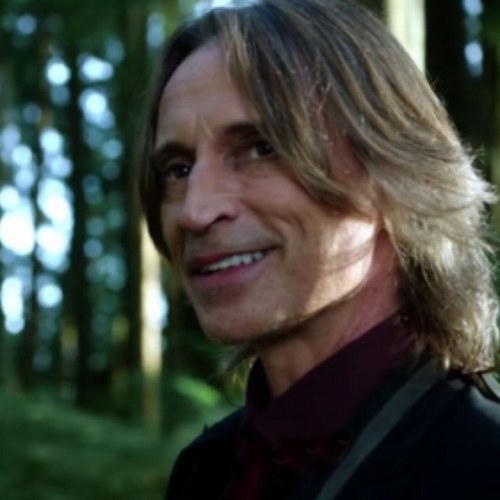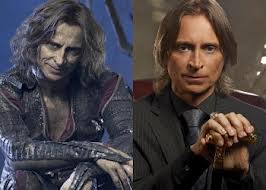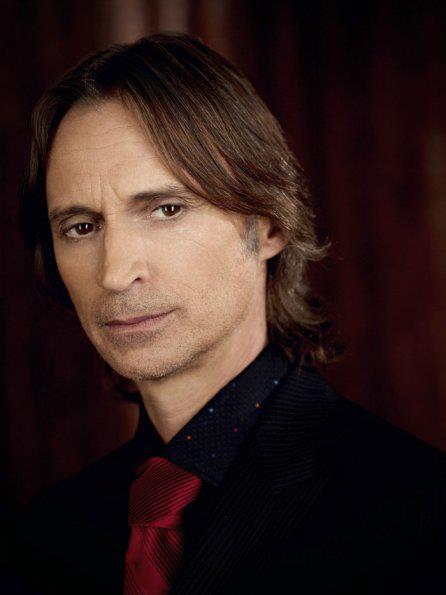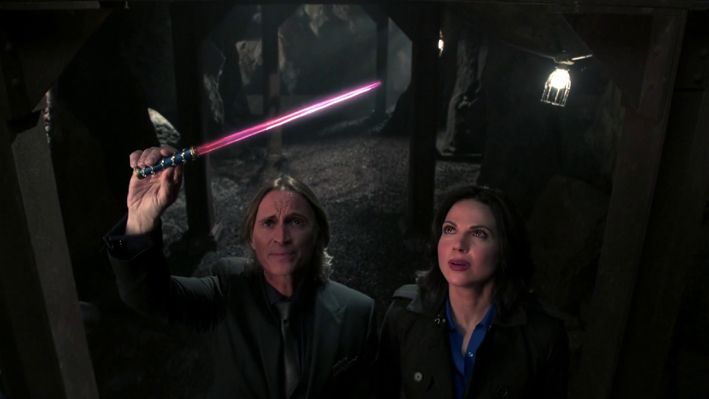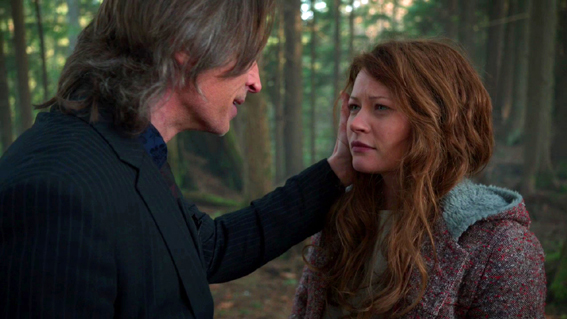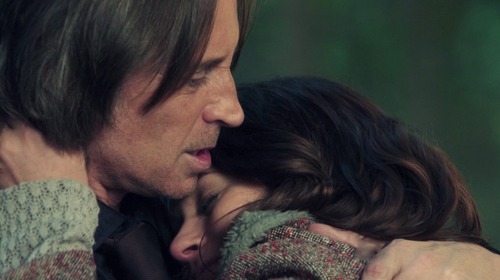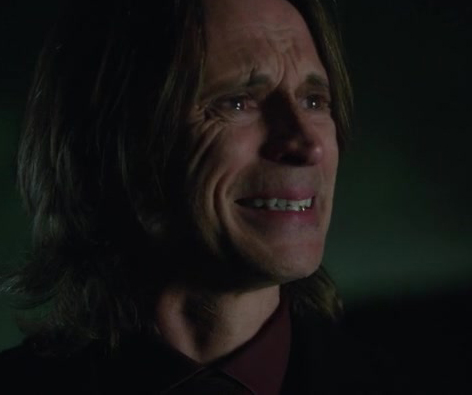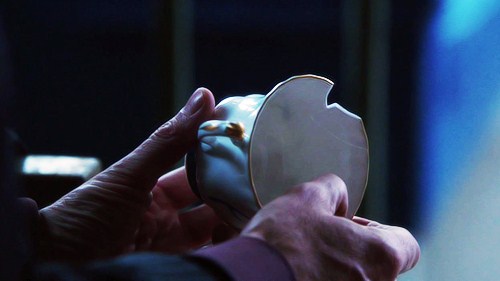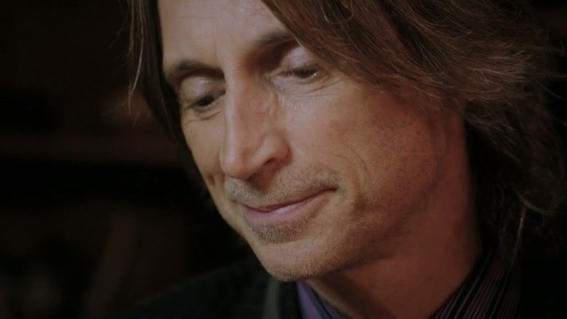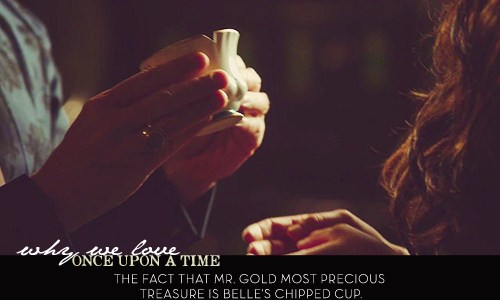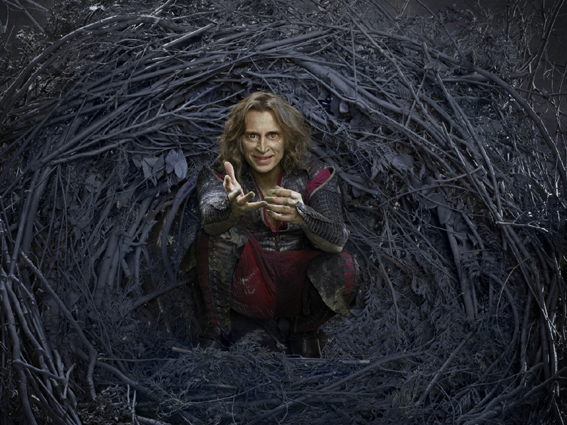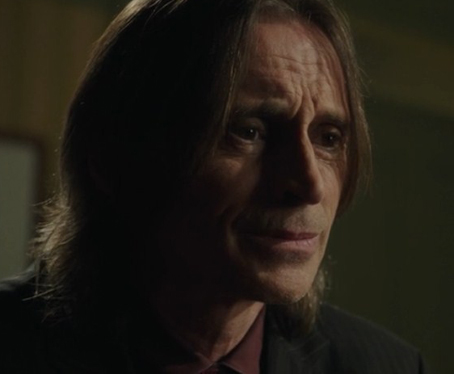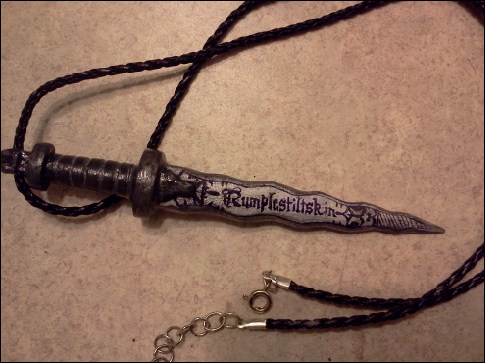 I WANT one!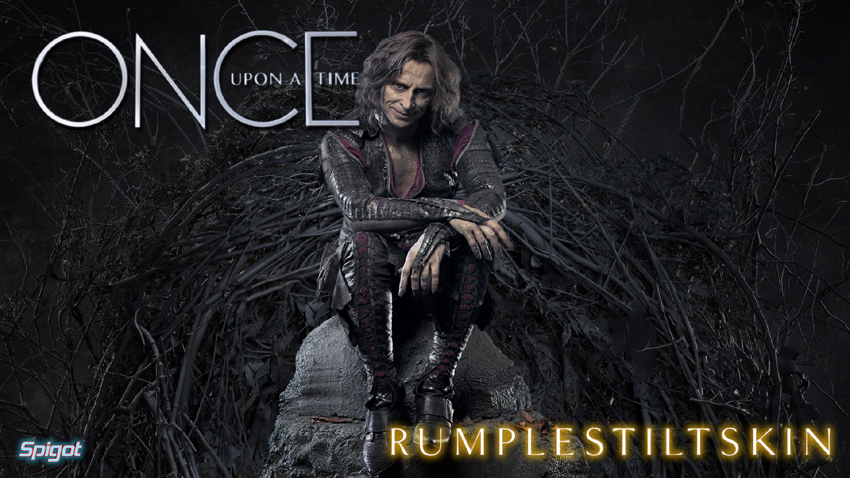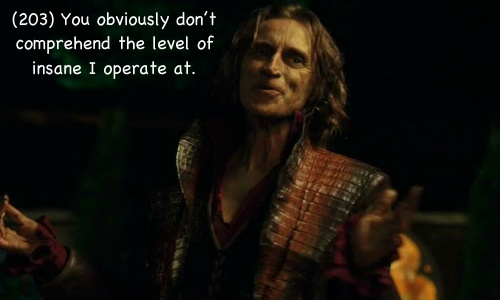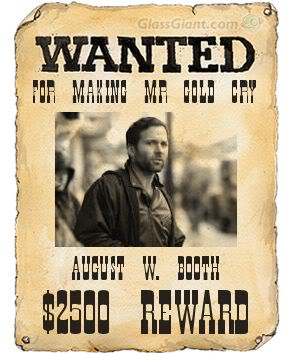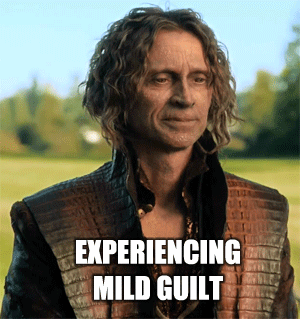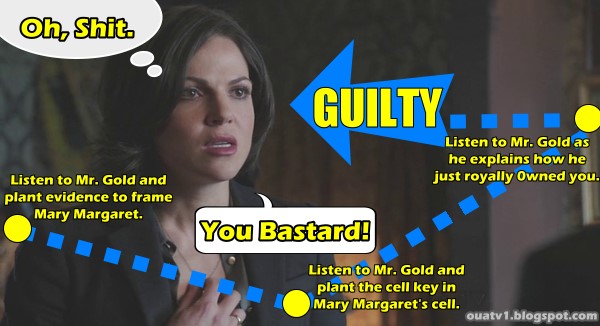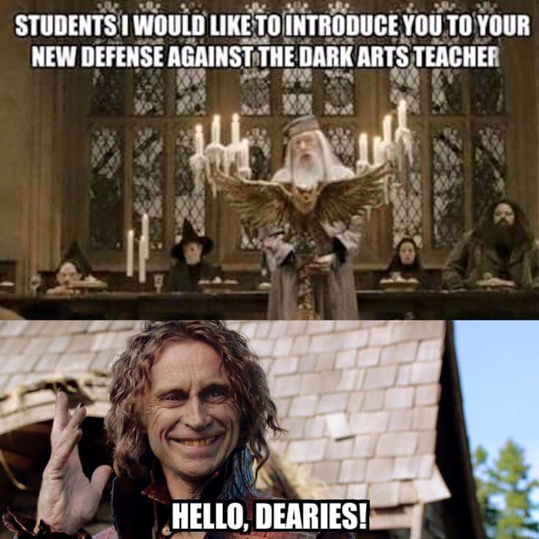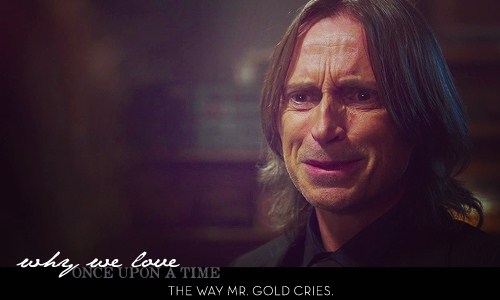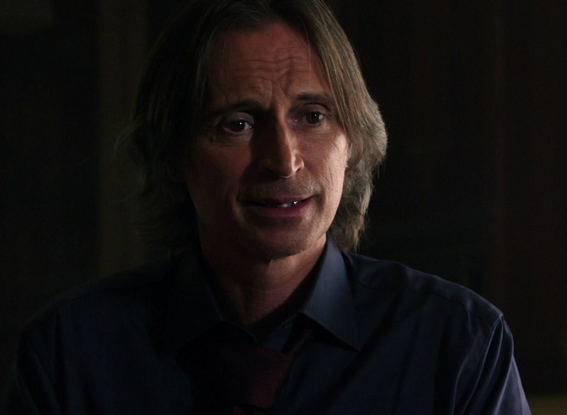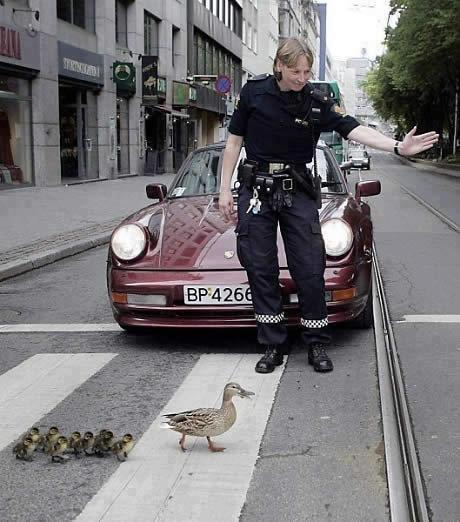 This cop looks like Mr Gold, Sweet!!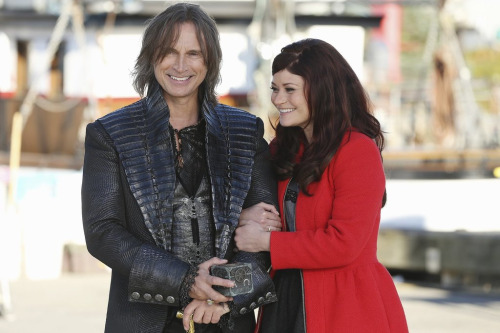 Robert Carlyle and Emilie de Ravin behind the scenes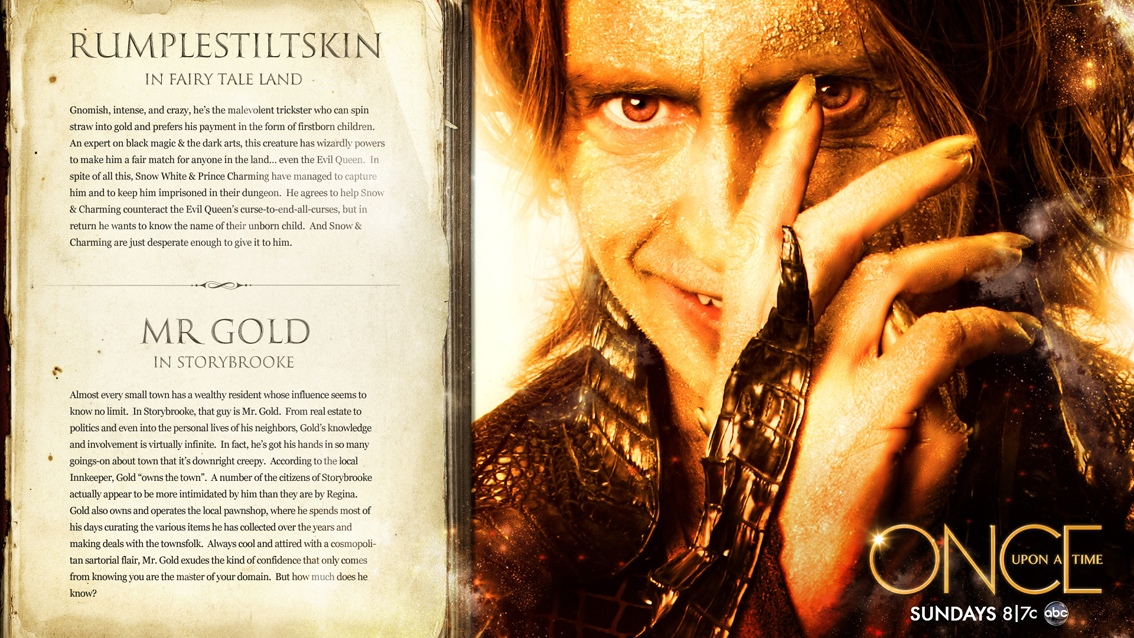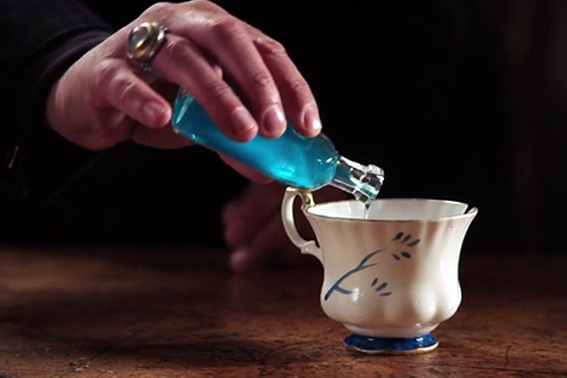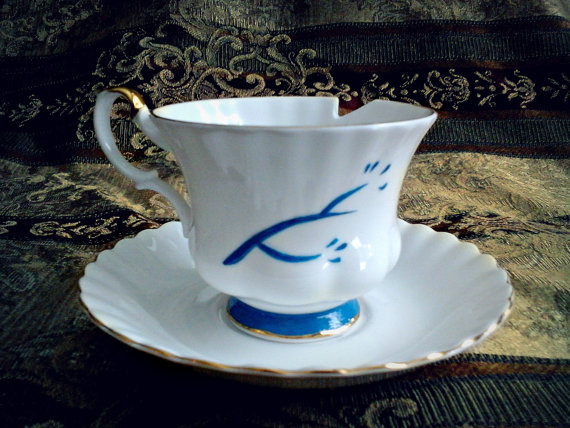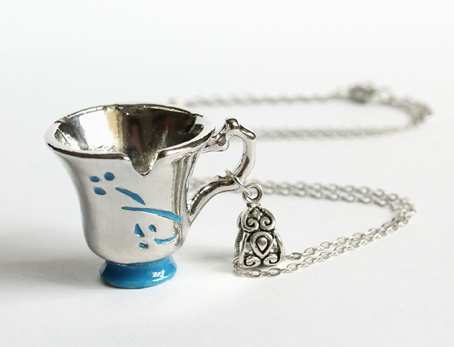 Rumple's chipped cup charm. Want.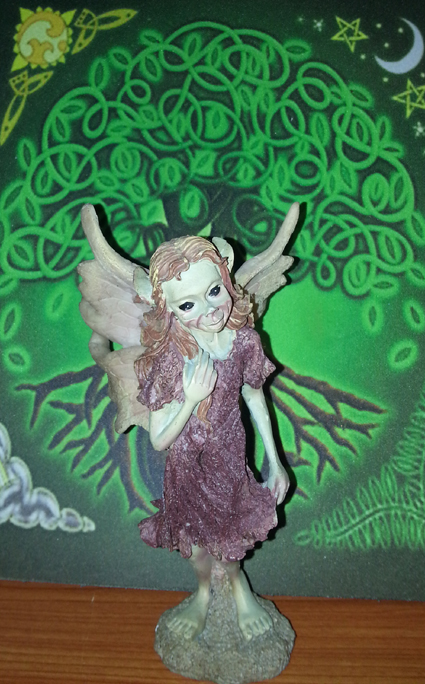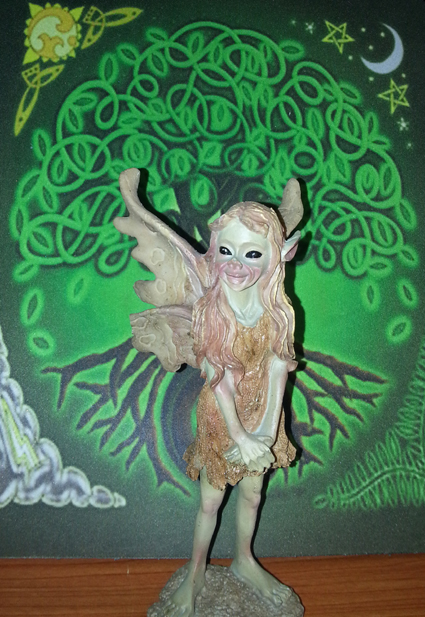 OFC's I created. I got these cute faeries and made up a 'Once Upon a Time' story about them as I thought they looked like Rumple.
They are Liet (Short for Juliet ~ Left) and her younger sister Izzi (short for Isobelle right) the daughters of Rumplestiltskin and Belle. Fic planned.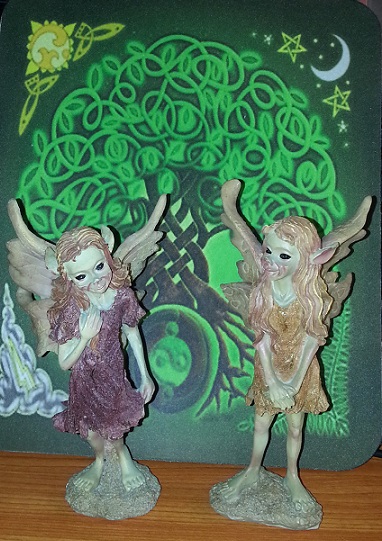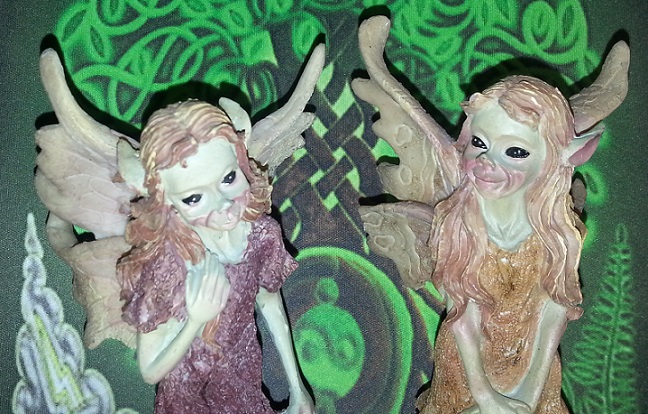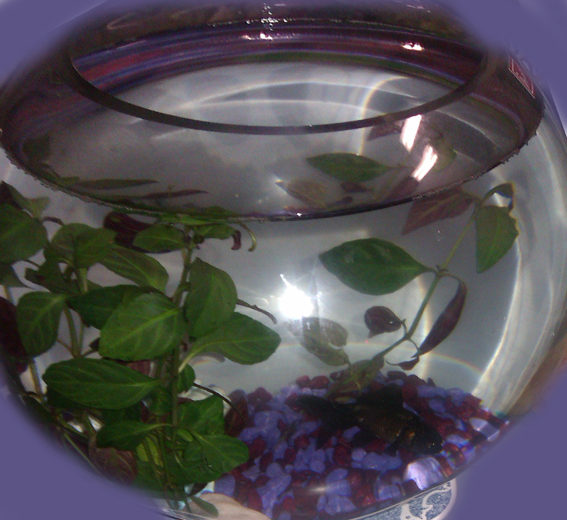 My Goldfish Mr Gold. (RIP) sadly. I named him after Mr Gold/Rumple.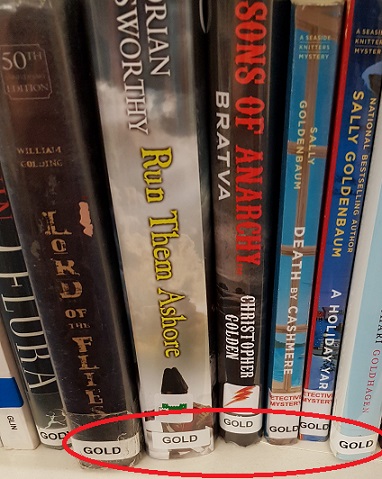 Found these at my local library. Sons of Anarchy? Hehe! That's a good one for Mr Gold, who certainly is >;)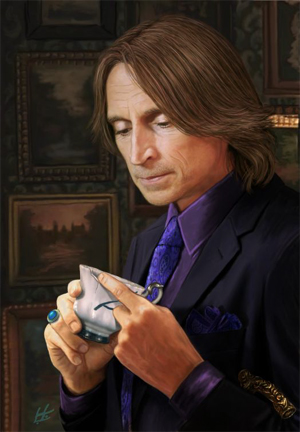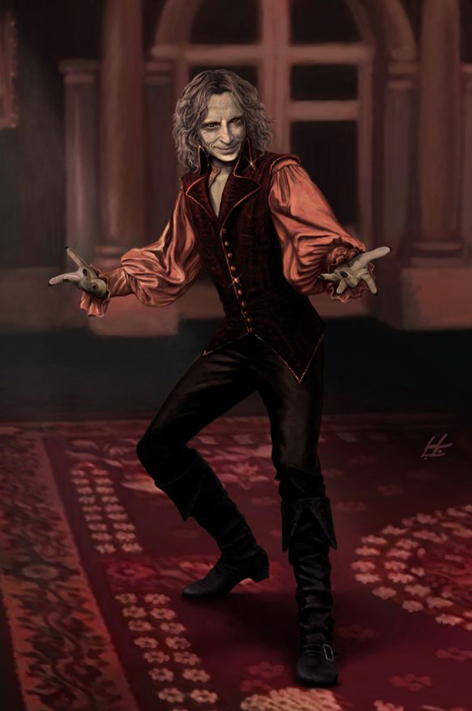 GORGEOUS Mr Gold/Rumple art by the talented Heiki. So good that at first I thought they were photos!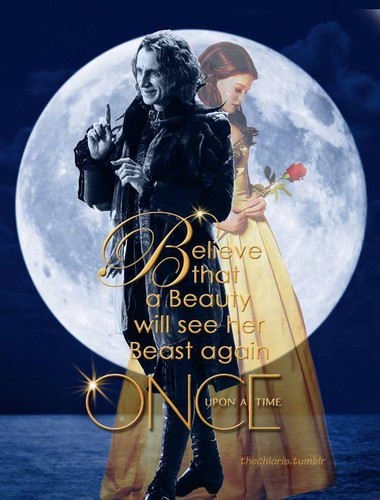 YUS!!!!!!!
~~~~~~~~~~~~~~~~~~~~~~~~~~~~